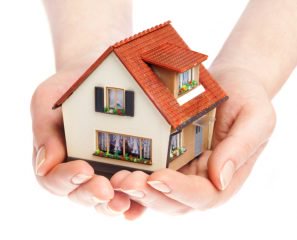 Bicester is receiving a £1.47m Government grant for feasibility studies on plans to build 13,000 new homes under its new Garden Town status.
The Department for Communities and Local Government said in December 2014 that Cherwell District Council was successful in its bid for Bicester to gain the status by meeting the criteria to provide affordable housing, schools and jobs whilst conserving the countryside.
The Council revealed that funding has now been confirmed for feasibility studies, which "will guide the delivery of the 13,000 homes, 21,500 jobs and supporting infrastructure as outlined in the Council's submitted Local Plan."1 
Leader of Cherwell District Council, councillor Barry Wood, comments: "This grant and the awarding of Garden Town status does not change the plans we had for Bicester, it simply gives us the funds and capacity to deliver them sooner.
"It will enable us to ensure the jobs, infrastructure and transport provisions are delivered alongside the homes to ensure the current and future residents of Bicester are supported in all aspects of their lives."1 
The feasibility studies will look at issues such as green spaces, transport links and the possibility of adding a new motorway exit. Cherwell will work alongside Bicester Town Council and Oxfordshire County Council.
The 13,000 homes will be built in two phases: 10,000 between 2014-2031 and 3,000 from 2031 onwards.
1 http://www.24dash.com/news/housing/2015-06-10-Garden-Town-in-Bicester-gets-1-5m-feasibility-grant