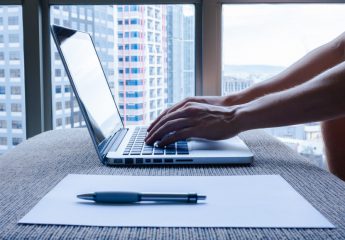 Mortgage lenders are using social media to find out what applicants are doing and what their friends say.
A warning arrives from Property Tribes, stating that UK lenders use websites as part of their due diligence.
Property Tribes' Vanessa Warwick believes that lenders particularly use Facebook.
She says that they look out for people who discuss no money down deals and how to structure illegitimate deals. She claims that lenders use whatever means are available.
In the USA, this practice goes even further, with lenders examining the credit ratings of members of an applicant's social network.
Agents and landlords should consider who they connect with on Facebook and be aware that this can affect them.