Michael Jackson's home, the Neverland ranch, has gone up for sale priced at a huge $100m (£65m), according to the Wall Street Journal.
The property in Santa Barbara used to have a zoo, amusement park and fire station on site. Most of these features have gone, but there is still a floral clock and railway.
Jackson bought the house in 1987 for $19.5m, but he later couldn't afford to pay for it, causing an investment company to help him save it from auction.
The home is now named Sycamore Valley Ranch and has received major renovation work since Jackson died in 2009.
The site has 2,800 acres (1,100 hectares) and is located at 5225 Figueroa Mountain Road. Sotheby's and Hilton & Hyland are selling it jointly.
The estate agents have told fans that they will not simply be allowed to visit the property, with anyone requesting a viewing subject to "extensive prequalification".
Sotheby's Suzanne Perkins says: "We're not going to be giving tours."1 
Jackson bought the house to create a fantasyland for children, naming it after an island in Peter Pan.
The zoo and amusement park were closed to the public in 2006, after Jackson failed to pay his staff or maintain suitable insurance.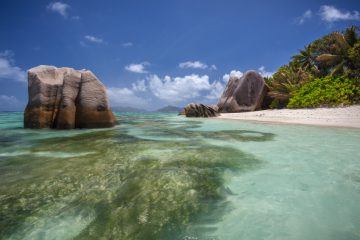 Celebrity Landlords and Their Luxury Properties
Being a landlord can be profitable, rewarding and exciting. So exciting that even celebrities are doing it – imagine finding …