Landlord News
Over a Third of Landlords Looking to Cut their Annual Spending, Report Shows
Em Morley - March 11, 2019
Over a third (36%) of landlords are looking to cut their annual spending, as rising property running costs and higher taxes hit their earnings, according to the new Tracking landlords' costs and economic contributions report from Kent Reliance, which forms part of OneSavings Bank.
The survey found that the average landlord now spends £3,571 per property on annual running costs, before tax or mortgage interest. Investors spent the most on property maintenance, at £1,086, followed by letting agent fees, at £935.
Respondents to the survey said that they would be reviewing all of their annual spending, with some hoping to achieve savings of 30%.
Property upkeep and maintenance was the most popular cost identified by 46% of landlords for cutting down on annual spending, followed by property improvements, at 38%. Some 29% hope to cut their outlay on mortgage interest payments, while almost a quarter (24%) of landlords want to save on letting agent fees.
However, the report warns that lettings charges may increase further when the tenant fees ban is introduced in June this year, adding that this could result in landlords either shopping around or self-managing their properties.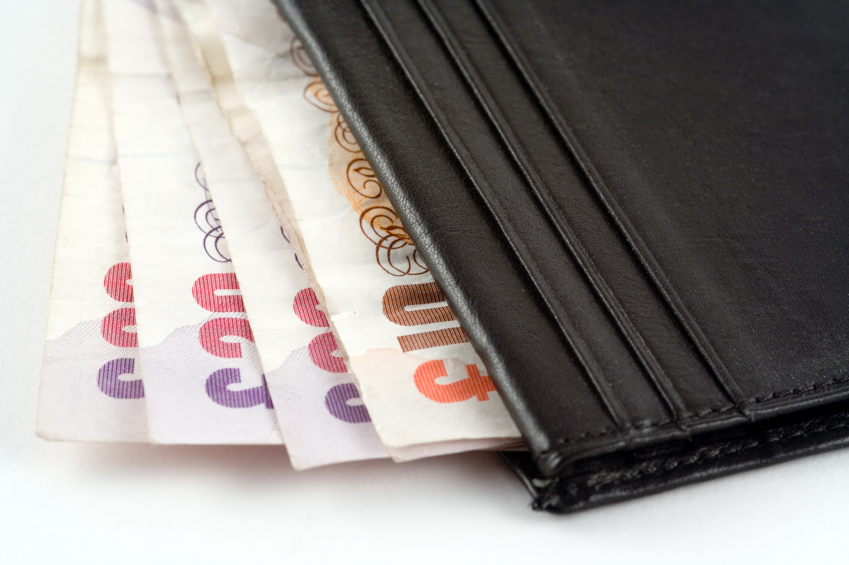 It states: "Rather than see revenues fall, many letting agents may pass the costs onto landlords, who, in turn, will seek to recover their higher outlay from tenants in the form of higher rents, where demand allows.
"It's unlikely to make renting more affordable, simply turning an upfront cost into a higher ongoing monthly cost for many tenants."
Collectively, buy-to-let landlords contribute £16.1 billion to the British economy through pre-tax annual spending, which is almost double the estimated £8.5 billion a decade ago, supporting thousands of jobs.
Adrian Moloney, the Sales Director of OneSavings Bank, says: "The political discourse around the private rented sector has been one-sided to say the least. Overlooked is the significant economic contribution landlords make, supporting thousands of jobs through their spending and housing a large portion of the country's workforce. Instead, landlords have faced punitive tax and regulatory changes, at a time when running costs are climbing.
"Policies that increase the cost and complexity of being a landlord don't benefit tenants – quite the opposite. Property investors will seek to protect their businesses' margins, whether cutting their spending on elements like property maintenance and improvement, or raising rents. The recent reforms are also deterring new investment, especially from amateur landlords. This does little to tackle the housing market's chronic undersupply of property."
He believes: "Further intervention could prove counterproductive, with many landlords still coming to terms with change. A heavy-handed version of rent control that prevents them from absorbing rising costs, for instance, could prove to be a tipping point leading to a dwindling supply of rental homes. However, there is a real opportunity to align longer-term tenancies to fixed term mortgage products. This would not only provide stability within the sector, but provide a platform for the private rental sector and the Government to work together to create a more positive outcome in the social housing debate."