The recent introduction of the Welsh Housing Bill seems to have paved the way for statutory regulation of all landlords and letting agents within the private rental sector.
Under the Bill, landlords or agents must become registered with their local authorities. If they do not, their tenants would be legally entitled to hold their rent payments.
Anger
The new proposals have sparked anger from the National Landlords Association (NLA). Their CEO Richard Lambert, said: "While it comes as no surprise that the Welsh Government wishes to register all private landlords, it is deeply disappointing that the plans appear mired in burdensome bureaucracy."[1]
Lambert points: "The requirements outlined in the Housing (Wales) Bill require landlords to not only register, but to subsequently obtain a licence from what could be numerous local authorities, each of which may stipulate its own conditions and fees." As a result, Lambert suggests that "duplication is inevitable."[1]
Not necessary
Mr Lambert believes that it is "unnecessary and unhelpful" that landlords should have to provide details of their investment to local authorities "in the name of driving improvements and rooting out criminals."
He believes that these measures "look certain to increase the cost of providing homes by forcing landlords to comply with yet more red tape," instead of providing "solutions to the undersupply of residential property."[1]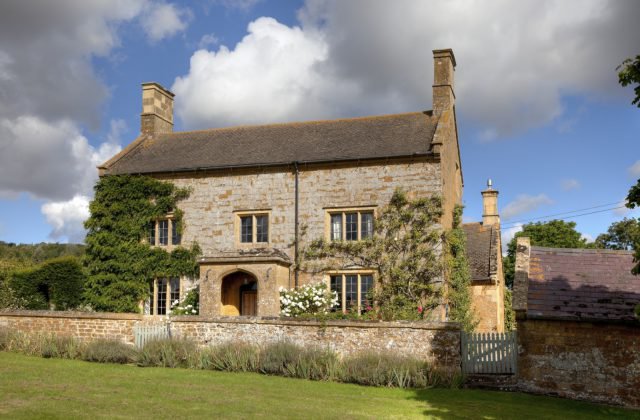 Despite his obvious consternation, Lambert said: "The NLA shares the Welsh Government's desire to raise standards in the private rented sector." However, he said that they "remain unconvinced that a national register of landlords is the right approach."[1]
This, Lambert and the NLA believe, "will only serve to increase the cost of living for many hard-working families as the fee for registering and subsequently obtaining a licence will inevitably be passed on to tenants."[1]
The proposals of the Bill have also been roundly criticised by the Conservative Party and Plaid Cymru.
Significant
When proposing the Bill in the Senedd, Carl Sargeant, Welsh Housing Minister, said: "This is a significant piece of legislation, and if passed, will become Wales' first ever Housing Act."[1]
Changes proposed in the Bill include the abolishment of Assured Shorthold Tenancies (ASTs), which will be replaced by standard tenancies across both the social and private sectors. Furthermore, the new legislation will see local authorities allowed to charge increased rates of Council Tax for second homes.
[1] http://old.lettingagenttoday.co.uk/news_features/Wales-%20Housing-Bill-seeks-to-regulate-all-agents-and-landlords