Customers are at risk from rogue letting agents and the complete lack of obligatory regulation in this sector.
The Royal Institute of Chartered Surveyors (RICS) has compared the lettings industry to the Wild West, and is campaigning for legal regulation of agencies.
The RICS claims that there are too many unethical letting agents allowed to practise in the UK.
The RICS has also conducted a survey of the market, to prove the necessity of clear guidelines amongst letting agents. The research also found that these rogue agents are able to make mega bucks off the back of the current renting generation, who may be unaware of their wrongdoings.
Despite this, 93% of respondent tenants stated that they are satisfied with their letting agents. However, the survey also found that two-thirds did not receive an inventory upon moving into their rental accommodation.
This ignorance from tenants on what they should expect from an agency could lead to losses for the renters, who are often charged overpriced fees and given unfair terms. This is only aggravated by an absence of compulsory regulation.
Unfortunately, the study also suggested that consumers have come to expect this level of service.
It is currently possible for anyone to become a letting agent. There are no necessary qualifications, prior knowledge or understanding of the rental market, to set up. It is neither required for agents to observe a code of conduct, provide protections, or register with a Government-approved body.
Even though it is not obligatory, four out of five tenants believe that letting agents are necessitated to have a Government, ombudsman or regulatory body code of practice.
The RICS study reveals a clear call for letting agents to be regulated. 93% of tenants think that agencies should meet an industry-approved code of practice, alongside 89% believing that it should be compulsory for letting agents to belong to a regulatory organisation. Overall, 87% of respondents support a single, required regulation scheme for all letting agents.
RICS' Global Residential Director, Peter Bolton King, says: "A good letting agent can be worth their weight in gold for both landlord and tenant.
"However, there are too many corrupt agents that do not belong to any professional body who are taking advantage of the current gap in regulation, putting consumers at risk."
"Choosing the wrong agent can result in tenants encountering all sorts of problems such as lost deposits, broken agreements, and excessive charges," he explains. "What we would like to see is the Government taking direct action on this and introducing a single regulatory and redress system for both sales and letting agents to make sure they are fully accountable.
He urges: "Until this happens, we recommend that tenants use a letting agent that is a member of a professional organisation, such as RICS."1
1 http://old.lettingagenttoday.co.uk/news_features/Unregulated-lettings-industry-is-like-Wild-West-says-RICS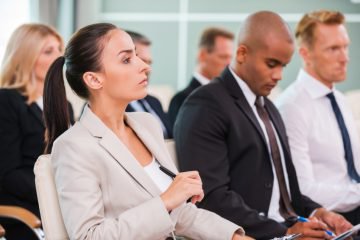 Landlords and Letting Agents in Scotland and Wales Prepare for Licensing
The Scottish Government has launched a consultation on a new code of practice for letting agents and a compulsory requirement …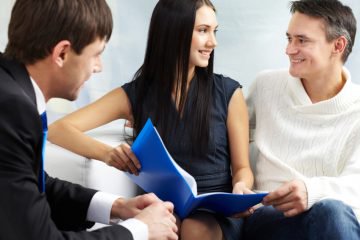 The Changing Role of the Letting Agent
The last few years have seen a boom in the private rental sector, with generation rent forced to rent instead …