Tenant News
Half of Tenants use Letting Agents to Find Accommodation, Zoopla Reports
Rose Jinks - December 12, 2018
There has been a significant increase in the amount of private tenants using letting agents to find new accommodation, according to the latest State of the Property Nation report from Zoopla.
The property portal found that almost half (48%) of tenants used a letting agent to source their rental property this year, which is up from the 36% recorded in the 2017 edition of the report.
Of the 6,000 people surveyed for the study, 62% said that they expect to rent for at least the next three years, while 23% believe that they will rent a home indefinitely.
Meanwhile, the proportion of homeowners letting properties rose from just 2.4% in 2016 to 4.2% this year.
However, the research also shows that landlords are still facing a number of challenges in the existing housing environment.
Of those surveyed, 56% of landlords said that their biggest challenge is finding suitable tenants. The next greatest obstacle for landlords is ensuring that their tenants look after their properties (55%), followed by making sure that tenants pay their rent on time (47%).
Almost four in ten (39%) landlords confessed to struggling to keep up with increased regulation, while slightly more than a third (36%) are concerned about how future legislation will affect them.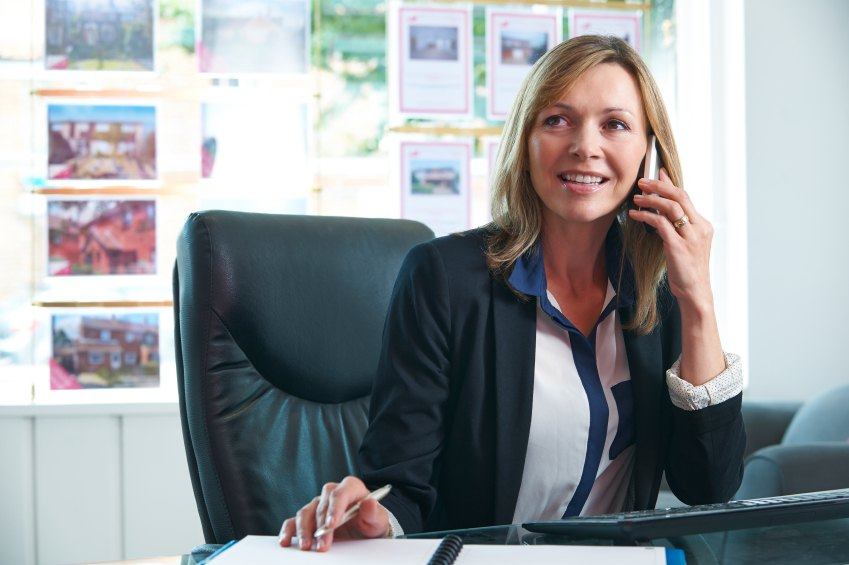 Letting agents are also worried, as four in ten are expecting a drop in lettings revenue next year, Zoopla reports.
The fears arise as agents face the prospect of the tenant fees ban being introduced during 2019.
Zoopla found that 38% of the 600 agents polled are anticipating a drop in lettings revenue, in part because of the fees ban, but also over concerns about the number of rental properties coming to market.
Charlie Bryant, the Managing Director of Zoopla's Property Division, comments on the report: "It's certainly a challenging time for lettings agents, with the ban on lettings fees looming. However, our research shows that demand for agents' services and rented accommodation are strong, and that should come as a welcome boost.
"As the market becomes more regulated and complex, the letting agents that adopt a more consultative approach with both their landlord and their tenant clients, to help navigate them through, will gain an advantage."
He insists: "Staying ahead of the changing market and new rules is becoming more important than ever, and those who do it best are set to thrive."