The Tenancy Deposit Scheme (TDS) has reported a 25% increase in tenancy deposit disputes, reaching 11,900 last year.
The value of deposits protected by the TDS also rose, by £100m last year, to more than £1.3 billion. This is £300m more than other service providers.
The TDS is the only scheme that allows landlords and letting agents, as well as tenants, to raise disputes.
Last year, over half of disputes (53%) were raised by tenants, 35% by agents and 12% by landlords.
The TDS revealed that 19.2% of all disputes raised last year resulted in 100% pay-outs to tenants, 19.8% of all disputes raised by landlords or agents ended in 100% pay-outs to them, and in the remaining 61% of cases, the disputed money was split between the parties.
The majority of disputes in England and Wales were over cleaning, at 58%. 52% of disputes involved damage, 32% included redecoration, 17% were over gardening and rent arrears caused 10% of disputes.
In Scotland and Northern Ireland, the main causes for disputes were cleaning and damage, but rent arrears was in third place.
In total, 14,967 disputes were resolved, including in Northern Ireland and Scotland, where spin-off schemes are run.
The average amount of money disputed in cases in England and Wales was £831 last year.
The average deposit in England and Wales is £1,181, in Northern Ireland it is £592 and £690 in Scotland.
The TDS annual report can be read here: https://www.tds.gb.com/annual-reports.html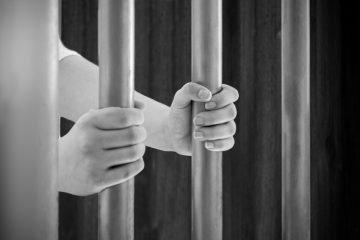 Call for Rogue Landlords to be Jailed
The Local Government Association (LGA) has called for rogue landlords that commit the most serious housing offences to be jailed. …