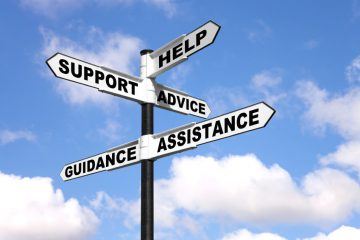 Yesterday's Housing White Paper from the Government will fall flat on its face due to its lack of support for individual landlords, warns the Residential Landlords Association (RLA).
Although the organisation welcomes the change in focus from homeownership to renting, it insists that, as research has proved, institutional investment will never achieve the level of supply needed to meet the growing demand for rental housing.
The vast majority of supply comes from individual landlords, it states, but there is nothing in the Housing White Paper that supports their continued investment in new housing. Instead, the RLA believes that the result of recent Government policy, including the restriction in mortgage interest tax relief, attacks individual landlords and discourages investment in the sector.
The RLA claims that institutional investors only buy in large population centres to achieve the mass they need, which will leave smaller towns and rural areas continuing to face a shortage of rental housing and, subsequently, higher rents.
Although it welcomes the Government's plans to encourage corporate investors to offer longer tenancies, the RLA points out that 25% of individual landlords are prevented from offering tenancies longer than a year by their mortgage lender or insurer.
The Policy Director of the RLA, David Smith, says: "Unfortunately, the White Paper falls a long way short of the radical changes for renters that we were promised. There may be more Build to Rent resulting from this in our large towns and cities, but, without any plans to support the hundreds of thousands of smaller landlords who make up the bulk of supply, there will continue to be a major shortage.
"Landlords are happy to offer longer tenancies, provided the climate is right to do so. They give landlords certainty and they are good for tenants, as rents tend to increase less often. We will be talking to the Government about what needs to be done to address the barriers preventing landlords from offering longer tenancies without the need for a one size fits all model."
Individual landlords, do you believe that your needs should have been included more prominently in the White Paper?