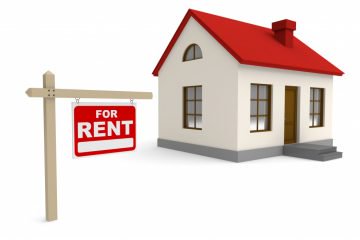 Over one in three letting agents reported rent rises in June, according to the Association of Residential Letting Agents (ALRA).
36% of agents said that rents increased between May and June, the highest percentage ARLA has ever recorded.
In the East Midlands, around half (48%) of agents reported rent growth in June, compared with 17% in Wales.
Eight in ten ARLA agents believe that private rent prices will continue to rise over the next five years, potentially due to reductions in landlord tax relief.
ARLA's report also indicates that rental supply in London is continuing to fall. In June, the average ARLA member office managed 118 properties, compared with 134 in May.
ARLA has recorded an increase in demand for short-let properties, available for up to three months. One third of agents said they had witnessed a rise in these inquiries.
David Cox, Managing Director of ARLA, comments: "It is worrying to see so many agents reporting an increase in the cost of rent over the last six months.
"Findings like this continue to prove that the housing crisis isn't going to disappear any time soon."1 
1 http://www.propertyindustryeye.com/one-in-three-letting-agents-report-rent-increases/