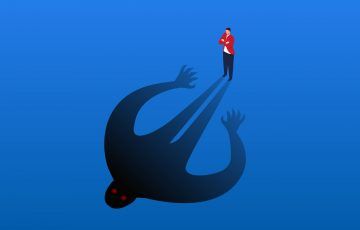 London Trading Standards (LTS) has warned tenants to beware of rogue letting agents, as new figures reveal more than 46% aren't complying with the law.
The figures show that 46% of 1,922 agents in the capital inspected over a 15 month period were breaking the law and £1.2m of fines had been issued.
In its recent report, LTS tells private sector tenants: "understand your rights or risk being ripped off by rogue letting agents".
In response, the Residential Landlords Association (RLA) says that this is an admission of failure in enforcement.
The RLA has long argued that low levels of enforcement against criminal landlords and letting agents by local authorities are a result of a lack of funding to enforce the powers available to them.
Its own Freedom of Information analysis found that in 2017/18 over half of councils said they had no enforcement policy in place.
David Smith, Policy Director the Residential Landlords Association, said: "Whilst it is good to see some increase in enforcement, it is still patchy with different levels of action from one council to another.
"Local authorities must have the funds they need to properly enforce the wide range of powers they already have to tackle sub-standard housing and criminals operating in the sector. The Government should provide a multi-year funding packaging to councils specifically to improve enforcement action."
David Cox, Chief Executive of ARLA Propertymark also comments on the LTS figures: "We're really pleased to see Trading Standards prosecuting bad practice in the industry; it's the only way to clean up the sector and we've been calling for it for a long time.
"People should remember that if they can't see an agent's fee template, CMP certificate and redress scheme membership prominently displayed in their office, that's three laws that they have already broken.
"This raises the question what other laws will that agent break? At that stage, a tenant should walk straight out and choose an ARLA Propertymark member where agents follow a strict code of conduct which puts the tenant first.
"It's also why we have been calling on the Government to regulate letting agents and are pleased that plans are well underway for mandatory registration and training for all letting agents".