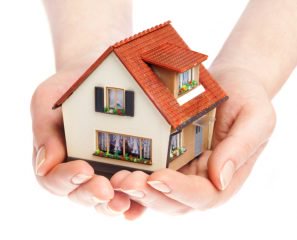 The Residential Landlords Association (RLA) has appointed a new policy director.
David Smith succeeds Richard Jones, the highly regarded, long-term policy director at the organisation.
Smith will continue in his role as a partner and practising solicitor at law firm, Anthony Gold, and is a recognised expert in landlord and tenant law.
He is well known within the private rental sector and was recently the expert adviser to the Welsh Assembly's Communities, Equality and Local Government Committee regarding its Renting Homes (Wales) Bill.
Alan Ward, Chairman of the RLA, says: "At a time of considerable change for the private rented sector, David's experience and knowledge will be invaluable in guiding RLA policy and making representation to all levels of government."
On Smith's predecessor, Ward comments: "Richard's contribution to policy making in the private rented sector has been immense and I am pleased that the RLA is not losing his experience altogether, as he will continue as a policy consultant and RLA company secretary."
On his new position, Smith says: "I am delighted to join the RLA. With a new housing bill proposed and major changes to the tax regime, it is a challenging time for landlords.
"Private renting is crucial to meeting Britain's housing need and supporting the flexible workforce the economy demands. However, as it continues to grow, it comes under greater levels of scrutiny.
"I look forward to leading the RLA's policy work, to secure the best possible outcomes for our members and the private rented sector in general."1
1 http://www.propertyindustryeye.com/coup-for-rla-as-it-announces-new-policy-director-david-smith/