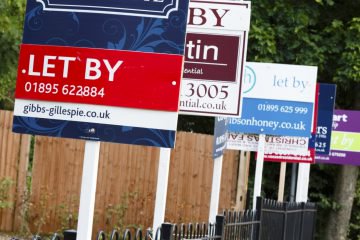 Increased confidence in the UK retail sector has led to a rise in occupier activity during the last year, according to new data.
Rises
A report from EGI Retail Research shows that lettings grew by 8% across the UK in the year to May, assisted by considerable growth of a third in the West Midlands. Other notable gains were recorded in Scotland (29%) and in the North West (19).[1]
Addressing peer at EG's Retail Summit, Graham Shone, senior analyst, said that if activity were to carry on at its current rate, then by the end of the 2015, availability will sit at 3.3 years across Britain. Shone believes, 'there are still pockets of the country in need of a retail overhaul but in general terms, it appears the physical side of retail's multi-channel offering is in better health than is perhaps the perception.'[1]
'This is the second year running we have seen a substantial uptick in leasing activity-and, even more encouragingly, most regions have enjoyed an increased occupation rate with fewer years of stock on the market than at this point last year,' continued Shone.[1]
More conversions, less space
The increased retail conversions have certainly contributed to the reduced stock. Over the past 18 months, 1.1m sq ft of retail space has been converted into leisure facilities, with a further 816,000 sq ft converted into restaurants and bars. 42,000 sq ft was converted in betting shops.[1]
[1] http://www.egi.co.uk/news/uk-retail-leasing-activity-rises-8/