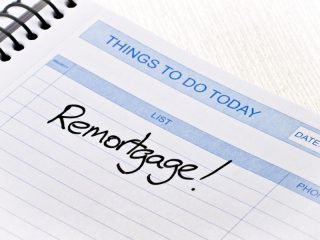 New data suggests that rental costs in Britain are among the highest in the whole of Europe, with solace coming with the fact that homeowners benefit from low mortgage deals.
Research from the National Housing Federation also suggests that UK tenants spend 39.1% of their income on rent, in comparison to the European average of 28%.
Competition
The federation also said that renters were now more secure within their homes, as a result as shorter tenancies. However, homeowners are reaping the benefits of advanced competition between lenders.
As a result of the ongoing mortgage battle between lenders, there is currently, 'fierce competition' meaning that a number of, 'great mortgage deals,' are available, according to the British Bankers' Association. Tumbling interest rates, long-term tracker deals and lack of supply of homes are all leading lenders to lower the cost of home loans to try and entice owners to their products.
Concern
For those trying to get onto the housing ladder, the gulf in fortunes between renters and owners will come as a concern. The National Housing Federation notes that around 17% of UK residents were private renters, but are faced with high costs.
More of a concern is the fact that renters in European Countries such as Holland and Germany have fees 50% cheaper than those in Britain.
'How can we expect people to raise families, start businesses or save for their first home if they don't even know where they will be able to afford to live?' asks David Orr, chief executive of the National Housing Federation. He also said that, 'high rents are just one symptom of the housing crisis, we are simply not building enough due to under investment and problems with the land market.[1]
Deals
The British Bankers' Association suggests that activity among owner-occupiers has increased over recent week, with lenders trying to encourage owners to move to fixed-rate deals.
Aaron Strutt, of mortgage brokers Trinity Financial, said that, 'more of the banks and building societies are actively targeting their existing customers and offering them new deals. Rates are so cheap at the moment that there are often savings to be made even if you are on one of the super-low tracker mortgages.'[1]
[1] http://www.bbc.co.uk/news/business-33253659