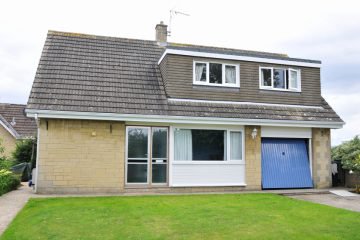 Landlord Dr Gary Armstrong thought that he was just paying a routine visit to his rental property, when he found a fully-grown pig living in the house.
The 50-stone black pig was inside the well-presented bungalow when Armstrong arrived.
Armstrong had thought that the tenant was keeping a big dog against his wishes at the £650 per month three-bedroom home in Gainsborough, Lincolnshire, since November.
He says: "I got the shock of my life. I mean it was huge, it had tusks. I was just renting out my dad's house after he moved and this was my first tenant, an RAF man based at Brize Norton."1 
The tenant and pig have now vacated the property.
1 Tahir, T. (2015) 'This big piggy has taken over my bungalow', Metro, 14 August, p.7