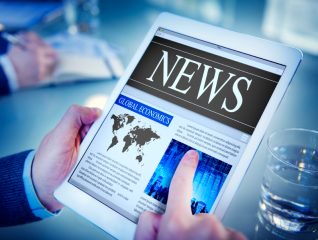 It has not been a good month for letting agencies in Sheffield, with the news that eleven have been fined for not being members of any of the three redress schemes.
Clampdown
Sheffield council, responsible for carrying out the crackdown, says that it is the first authority outside of the capital to utilise legislation introduced in October that obliged letting agents to join one of:
*The Property Ombudsman
*The Property Redress Scheme
*Ombudsman Services: Property
In total, the eleven agencies were fined £37,000 for their misdemeanours.
The council says that has assessed the estimated 200 active letting agents in the city and that around 16% of the population live in the private rental sector.[1]
Minority
During the past six weeks, Sheffield council has also taken another eight cases to court in order to try and prosecute agents and landlords for breaking the law. One particular case included a local landlord receiving a hefty fine of £4,300 for not repairing or maintaining his rental property.
A council spokesman said that, 'most letting agents and landlords in Sheffield are very good and work with us really well. But we will take firm action on the small minority that do not follow the new measures designed to give tenants a fair deal.'[1]
[1] https://www.lettingagenttoday.co.uk/breaking-news/2015/7/11-agents-fined-37k-for-not-joining-redress-schemes