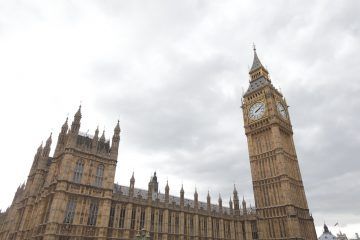 According to Ombudsman Services, a single ombudsman is fundamental to ensure that the present system for complaints regarding housing is not complicated.
The Government is being urged to simplify the system of consumer complaints in housing and property to assist the eradication of the reportedly baffling patchwork of schemes involved.
It was claimed by the Ombudsman Services that the existing redress process is too complex, confusing and ultimately failing consumers, due to the fact that nearly 40 services, charities, advice groups and trade bodies involved.
Chief Ombudsman Designate at Ombudsman Services, commented: "Redress in the housing sector is far too complex, with overlaps and gaps that make it virtually impossible for consumers to get complaints resolved.
"Our research shows the vast and baffling patchwork of schemes that people are faced with when they have an unresolved complaint. The current system is fragmented, complicated and ineffective. Consumers deserve better."
The All-Party Parliamentary Group for Excellence in the Built Environment has recommended the creation of a New Homes Ombudsman and a single consumer portal, which would signpost consumers to multiple redress schemes.
Vickers added: "By following the model used in energy, where strong regulation is backed up by a single ombudsman and effective advocacy, redress in housing could be transformed for the better.
"Our research shows that the vast majority of the public support this approach."
Almost seven in ten people claimed that the current system for complaining about housing was confusing.