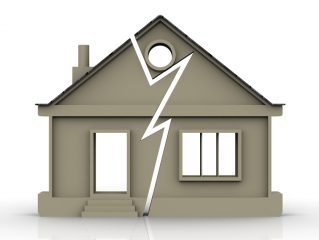 A national campaign encouraging shared ownership schemes will launch next week.
Shared Ownership Week will offer information to first time buyers interested in how the schemes can help them part-buy and eventually outright buy their own home.
Around nine in ten people think it is getting harder for first time buyers in the UK to get onto the property ladder, according to an international survey by the ING Group.
For many prospective buyers, shared ownership is the only chance they have of owning, or at least part owning, their own property.
Many major housing associations will participate in the week, which runs from 5th-11th October, including Guinness, L&Q, Notting Hill, East Thames, Newlon, Southern, Viridian, Hyde and Circle.
The housing associations will provide details of new developments, share their knowledge with hopeful buyers and offer information on the schemes.
Olivia Scrimshaw, of L&Q, says: "The gap continues to rise between house prices and salaries so it is no wonder that first time buyers need all the help they can find when trying to get a foothold on the property ladder.
"For many buyers, the assistance offered through affordable homeownership schemes is the only way they can become a homeowner.
"However, there is still quite a lot of confusion about how shared ownership works and who is eligible, so we hope that through Shared Ownership Week we can spread the message about the benefits of the scheme and show more first time buyers how it can help them."1
Those with household incomes of more than £60,000 do not qualify for the scheme. In London, this increases to £71,000 for a one or two-bedroom home and £85,000 for three or more bedrooms.
Find out more here: http://www.sharedownershipweek.co.uk
1 http://www.propertyindustryeye.com/campaign-promoting-shared-ownership-next-month/