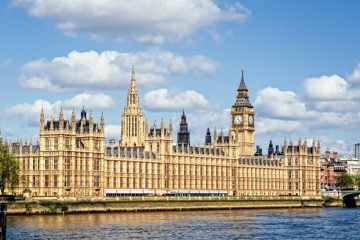 Yesterday's Budget brought with it a number of changes to the buy-to-let market. There was however good news for homeowners letting a room to lodgers, with the tax-free Rent-A-Room limit has been raised from £4,250 to £7,500.
Extremely helpful
Matt Hutchinson, director of flat and house share site SpareRoom.co.uk feels that Chancellor Osborne's change to the scheme could have massive consequences for the limited supply of affordable rental homes.
'In the midst of a housing crisis and with building levels behind all forecasted targets, it's vital we make better use of existing stock and this will do just that,' Hutchinson said. 'All too often housing initiatives benefit a select few-but this helps millions of renters and homeowners.'[1]
He continued by saying that there are, 'an estimated 19 million empty bedrooms in owner-occupied properties in England alone. Freeing up just 5% of those rooms would accommodate almost a million people-the equivalent of a city the size of Birmingham.'[2]
'Encouraging people to take in lodgers could help them avoid repossession when interest rates rise and their mortgage repayments are adjusted. Lodger landlords can earn, on average, £8,335 per year in London, and £6,071 across the rest of the UK,' Hutchinson concluded.[3]
[1] https://www.landlordtoday.co.uk/breaking-news/2015/7/rent-a-room-allowance-upped-to-7-500