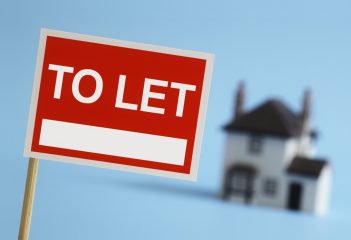 New research has indicated that Buy-to-Let is still a highly attractive proposition for would-be landlords. Low savings rates and the volatility of the stock market remain two of the main reasons why investors are flocking into the buy-to-let environment, as is a great opportunity for them to become less reliant on their day-to-day employment.
Incomes
A study, conducted by PropertyLetByUs.com indicated that 40% of buy-to-let gain a substantial income from their property portfolio, with half saying that this is their main source of income. The study also revealed that just over a third of buy-to-let landlords have full-time jobs, with 5% stating that they worked part-time.[1]
Of those questioned, 50% of landlords said that they had a LTV of 20%, while 36% of landlords said that their LTV was 40%. One in five landlords said that they had rental yields of between 15-30% per year, while one in four said that their yields were between 5-10%.[2]
Managing Director of Property Let By Us Jane Morris, remains certain that the buy-to-let market is going from strength to strength. Morris said, 'buy-to-let continues to provide an excellent return on investment, with many landlords able to take an income, as well as enjoying the capital growth of the property.'[3]
Rise
Research from the HomeLet Rental Index has shown that rents across the United Kingdom are 10.2% higher than this time last year. The average rent for a tenancy agreement in the UK so far is £902. This is in comparison to £819 during the same period twelve months ago. Similarly, rents are up in every region of the UK from 12 months ago, with the exception of Wales.[4]
With this said, mortgage rates are still at record lows levels, which in turn is assisting buy-to-let landlords to achieve more substantial returns.
[1-4] http://www.propertyreporter.co.uk/landlords/nearly-50-of-landlords-rely-on-btl-as-their-main-source-of-income.html