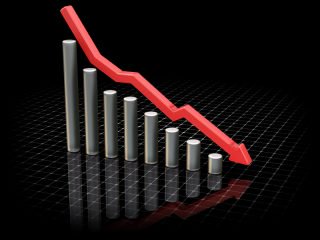 Encouraging news for property owners looking to switch home insurance provider came in new research conducted by Consumer Intelligence.
Falls
The market research provider indicated that the cheapest home insurance premiums dropped by 6.6% between June 2014 and 2015. However, 35% of this fall was recorded in just two months-between April and June of this year, when the average of the lowest five premiums dropped by 2.3%.[1]
In total, the average of the five cheapest home insurance policies in June 2015 was £115, a reduction of £13 from one year previously. Consumer Intelligence believe that with such a sharp fall in average insurance premiums, those looking to change provider could enjoy substantial savings.[1]
Switches
Consumer Intelligence's Switching2 Index shows that from in excess of 11,000 home and motor policyholders, 35% of home insurance customers changed provider in the year to May. Half of those did so in order to benefit from lower premiums.[1]
Between June 2014 and 2015, the average of the cheapest five home insurance quotes for people aged over 50 dropped by 6.8%. As a result, this age group pays around £106 for their home insurance. For people under 50, the figures are 6.3% and £125 respectively.
Ian Hughes, Chief Executive of Consumer Intelligence noted, 'this fall in premiums can be explained by a big reduction in burglaries and far fewer claims for flood and storm damage. In 1995, just under 9% of homes suffered from a burglary, compared to a little under 3% last year. Those switching home insurers this year could see significant savings.'[1]
[1] http://www.propertyreporter.co.uk/finance/home-insurance-premiums-see-a-66-dr0p-in-12-months.html