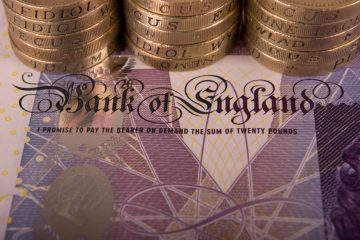 A landlord in Leicester has been ordered to pay around £29,000 in fines and court costs after renting out a House in Multiple Occupation (HMO) without a license.
Samsud Wadi, of Evington, appeared before Leicester Crown Court on Thursday 14th January for a series of offences relating to the management of the property that he owned and failed to license.
The court was told that Wadi's HMO, at 14 Humberstone Drive, contained eight bedsits over three storeys with some shared facilities, meaning that it should have been licensed as a HMO.
Wadi, 40, was informed that he required a HMO license in April 2015, but he did not act upon the advice.
On 10th December, he pleaded guilty to the offences before Leicester Magistrates' Court. However, the case was referred to the crown court, as it has greater sentencing powers.
Leicester Crown Court fined Wadi £12,000 for operating an unlicensed HMO and fined him a total of £13,000 for breaching five HMO management regulations. Additionally, he was ordered to pay £3,700 in prosecution costs.
The Assistant City Mayor for Neighbourhood Services at Leicester City Council, Councillor Kirk Master, comments: "Licensing regulations for HMOs are there to protect the rights of tenants, and landlords have an obligation to ensure their properties are correctly licensed.
"In this instance, that was not done, despite the landlord being advised that he needed to do so, leaving us with no option but to take legal action against him."1 
If you own a property that is rented to five or more people that form more than one household, is at least three storeys high and contains shared facilities (such as a bathroom or kitchen), then you must apply for a HMO license.
Don't be caught out! Check LandlordNews.co.uk for all the landlord law you need to know.
1 https://www.leicester.gov.uk/news/news-story-details?nId=88535