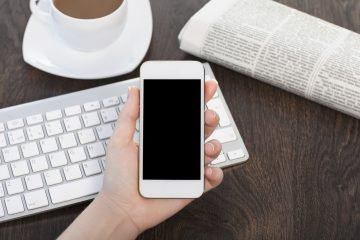 Letting agents can be a costly part of the buy-to-let process, but they can also take some of the responsibility off your shoulders and help keep your properties in check.
Many landlords are now looking to online letting agents for the best deals and easier working relationships. Read through the following reasons why this could be a good option for you:
High street letting agents usually keep ordinary office working times, which can cause difficulty if you need their services at unsociable hours, if you need to contact them urgently or if any quick changes need to be made. Online agents are more flexible and aren't closed during bank holidays or seasonal holidays. You will have contact 24 hours a day, seven days a week.
Over 80% of tenants searching for a rental home start online. An online agent will have all the skills and expertise in online marketing to push your property to all the best portals and find a suitable tenant quickly.
Some online agents offer free tenant referencing services, charging the tenant rather than the landlord.
Using online agents can save you time and provide more choice. These services can offer a wider range of buy-to-let products, from one-off packages to full property management.
Online agents often have more time and resources to keep you up-to-date with everything you need to know, meaning that you are always aware of your duties and rights.
By using fixed fees rather than being commission-based, online agents make all charges clear and ensure you always know where you stand.