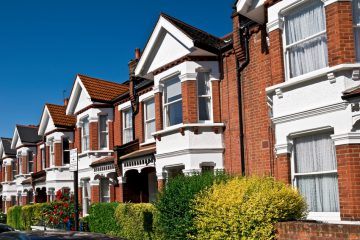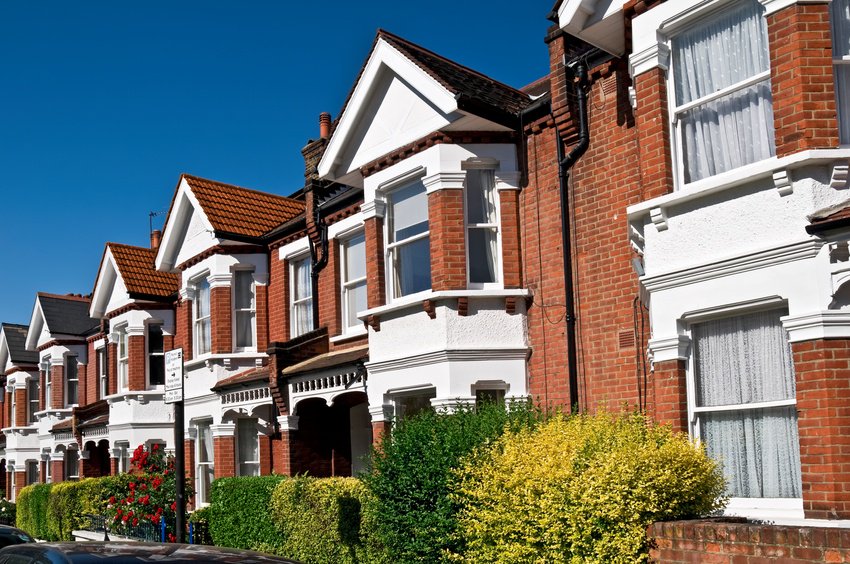 Converting a house into flats is becoming increasingly popular with landlords, who can maximise their rental returns and capital growth through dividing larger properties into smaller units.
If you decide to rent out smaller flats rather than one large home, you will maximise your rental income in the short-term and increase your profit on sale in the long-term.
So where do you start?
London estate agent Portico has put together a guide on everything that landlords need to know when converting a house into flats:
Research the market  
Before you even plan a conversion project, you must make sure that there is high demand for flats in the area that you're considering.
Researching the current market is the best way to determine whether there is strong tenant demand for the type of property that you will create. Look at supply levels in your target market and identify the type of tenant that will be looking for your property type.
If the area is popular with young professionals or couples, then you know that they will generally be looking for smaller homes. If you find that families are seeking rental properties in the location you choose, conversion does not seem like a sensible option.
Planning implications 
Once you have found the right market for you and have looked into purchasing a buy-to-let property, the next thing to do is contact the planning department of your local council, as you are likely to need planning permission.
If you are given the go ahead by the council, you will then need to apply for building regulations before you start the conversion project.
Cost
The cost of converting will vary hugely from property to property, depending on the size, condition and the number of flats you're creating. Portico expects a basic conversation, including putting up walls, installing bathrooms and central heating units, to cost around £25,000. You will then need to talk to utility providers so that each address has its own gas, electricity and water meters.
You must consider the following when budgeting for the project:
Planning approval from the local planning department.
Building regulation approval.
Installing new utility meters.
Fitting a new kitchen and bathroom.
Finance for development.
Sound deadening and tests.
Separate boilers.
Separate heating systems.
Creating a second entrance.
Decorating costs.
Finance
Portico advises investors to shop around for the best mortgage rates and loans before undertaking a conversion project, as this will be where your profit margin is made.
To ensure that your buy-to-let investment is protected during refurbishment work, put a comprehensive Unoccupied Property Insurance policy in place before you have tenants in place.
Law
Make sure that you inform the solicitor dealing with the legal transaction of your plans to convert, and ask them to identify any legal barriers to you doing so once the sale is complete, for example, caveats in the deeds.
Your solicitor will also be able to draw up leases for separate dwellings, which you will need if you plan on selling the properties.
Good luck with your conversion project!