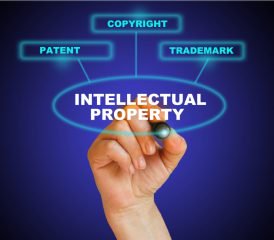 Flat share firm Easyroommate is suing easyGroup, the company owned by Sir Stelio Haji-Ionnou, which licenses its easy name to online agent easyProperty.
Easyroommate's parent company, W3, has allegedly issued a High Court writ.
Apparently, it is demanding damages of £100,000 and is seeking an injunction to stop easyGroup from threatening to sue it for trademark infringement and passing off.
W3 said it launched its flat share service in 1999, but easyGroup was incorporated the year after.
Additionally, W3 reports that it registered the easyroommate.co.uk address in 2002.
The firm states that easyGroup began making threats to sue for trademark infringement from 2011 onwards.
Haji-Ionnou says: "Any use of the word easy followed by a word which denotes the service of goods being offered by a third party is likely to be seen by members of the public as being a new venture under license from easyGroup. We are very confident we will win in court."1
Easyroommate is based in central London, but operates in over 25 countries. It is a partner of the Mayor of London, supporting the London Rental Standard.
1 http://www.propertyindustryeye.com/flatsharing-website-easyroommate-sues-sir-stelios-over-name/