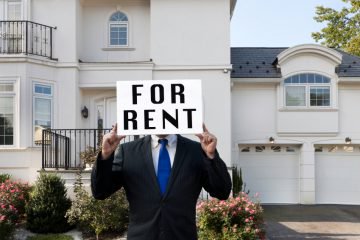 An inappropriate advertisement for a room to rent has been removed from a flat-share website.
The advert was displayed on flatshare.com, for a three-bedroom, three-bathroom flat in Fulham, West London.
At the super low cost of £1 per month, the room came with a catch; the tenant must use the landlord as a slave.
The description read: "I have a lovely house in Fulham with three bedrooms, three bathrooms and garden. I am willing to offer the master suite free to a lady or young couple that will make and treat me as a slave.
"The master bedroom has a large ensuite bathroom and a small attached room that can be used as a study/dressing room.
"A bit about me. I am 63-years-old and have been used as a slave before and those were the happiest days of my life. I do not seek an intimate or sexual relationship and see myself as a domestic and financial slave."1 
Flatshare.com has removed the ad, saying that although they believe it to be genuine, it is not suitable for its site.
1 https://www.lettingagenttoday.co.uk/breaking-news/2015/8/inappropriate-slave-ad-removed-from-flat-sharing-website