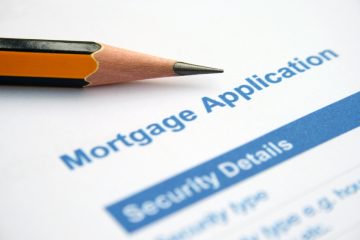 Leeds Building Society has announced that it is to refresh its First Time Buyer mortgage range.
Included in the revamp will be new versions of the building society's Welcome Mortgage, meaning that borrowers can choose to pay 0% interest for up to six months. In addition, borrowers will receive a reduction of its two year fixed rate mortgage under the Government's Help to Buy equity scheme.
Changes
There are to be two new Welcome Mortgages available, up to 85% LTV with 0% interest for the initial three months. Rates will be fixed at 2.80% for two years or for five years at 3.55%. Both mortgages come with a fee of £199, free valuation and £200 cashback.[1]
What's more, the Society has slashed the rate of its two year fixed rate HTB1 mortgage to 2.09%. This will be available up to 75% LTV and also comes with a £199 fee and free valuation.[1]
'It may seem surprising but Autumn is generally one of the peak times for year for home purchases,' said Martin Richardson, Leeds Building Soceity's Director of Business Development. 'After a traditional lull during the summer holiday period, the market tends to pick up again in September, with many purchasers aiming to complete their home move in time to be settled in by Christmas.'[1]
Richardson added that, 'our Welcome and Help to Buy mortgages are popular with First Time Buyers so we hope to be able to continue to support this important sector of the property market. In the first half of this year, we helped more than 4,500 First Time Buyers to step onto the property ladder, accounting for 37% of our total lending.'[1]
[1] http://www.propertyreporter.co.uk/finance/leeds-bs-revamps-ftb-mortgage-range.html