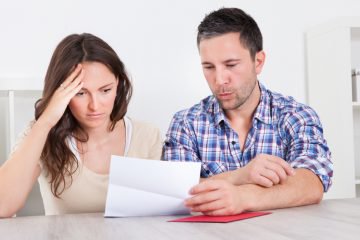 Many households could see their energy bills increase next month, according to a price comparison website.
Eight fixed-rate tariffs from providers such as British Gas and EDF Energy are due to expire and customers will be automatically switched to their supplier's standard rate option.
Gocompare.com states that most households will see their bills rise by an average of £77 per year, but others could experience further growth.
The site says: "Households in the East Midlands and who are on the EDF Energy Blue+Price Promise August 2015 tariff will be hit the hardest, with a huge £136.59 – 13.62% – rise when they are automatically switched to the EDF Energy standard tariff."1
Although the switch will be bad news for the majority, some British Gas and Sainsbury's Energy customers could see their bills drop by up to £60 when their deal ends.
Gocompare advises all customers that find themselves on a standard tariff to search for a cheaper deal online, which could cut their bills by up to £300.
1 Clarkson, D. (2015) 'Energy bills 'to soar as cheap deals end'', Metro, 20 August, p.22