A study from HomeLet has indicated that rents rises across the whole of the UK are now more or less in line with those in Greater London, for the first time since 2008.
The survey revealed that rents for new tenancies in the capital in the first-quarter of the year were 7.5% higher than one year ago. Average rents across the rest of the UK were found to have increased by 7.4% during the same timeframe.[1]
However, the total absolute rent currently paid in London continues to be considerably more than other areas within Britain.
Slowdown
Following a prolonged period of London rents increasing at more than twice the rate of the rest of the UK, growth rates have now seemingly converged. This is represented by a slowdown in the rise in London rents, with acceleration elsewhere.
Home Lets' price index indicates that the average rent on a tenancy signed in Britain during the first quarter of 2015 was £916. This was in comparison to £902 during the final quarter of 2014 and £833 to the same period one year ago.[1]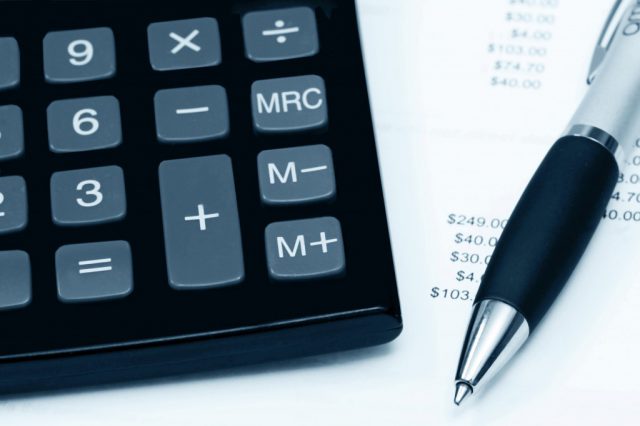 In Greater London alone, the average rent is now £1,436, compared to £1,427 during the previous quarter and £1,336 at the same time last year.[1]
By region, the average rent for new tenancies in the first three months of the year were:
South west: £877
East Anglia: £778
West Midlands: £645
Greater London: £1,436
South east: £916
Scotland: £635
Northern Ireland: £594
Yorkshire & Humberside: £598
North east: £526
North west: £668
East Midlands: £598
Wales: £573 [1] 
[1] http://www.lettingagenttoday.co.uk/breaking-news/2015/5/rents-rise-over-7-0-across-whole-country