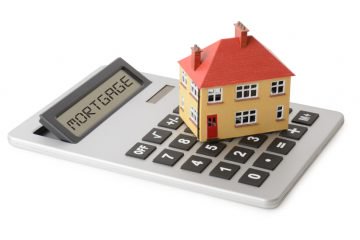 The AA's financial services department has signed a 10-year deal with the Bank of Ireland (UK) (BoI) and will enter the mortgage market next year.
AA financial services is a sector of the automotive breakdown company.
Yesterday, the BoI confirmed the agreement, stating that the new AA-branded mortgage product will be launched in the second quarter (Q2) of 2016.
A spokesperson could not confirm the loan terms of the mortgage or which part of the market it will target.
Managing Director of AA financial services, Kathryn Thomas, says: "[The deal] offers scope for the AA to expand into new financial services arenas such as mortgages.
"The new partnership creates a stable new platform within a diverse and fragmented marketplace that will allow the AA to compete with a long-term, strategic UK banking proposition."1 
The BoI already has an arrangement with the Post Office, providing funding for the company's mortgage range.
1 http://www.moneymarketing.co.uk/aa-to-enter-uk-mortgage-market/?mm_55a62361dde8f=55a62361ddee2