House builder Bovis Homes experienced growth in the first half of this year after a record number of property sales and rising house prices.
The company recorded 1,525 completions in the six months to 30th June, up on the 1,487 witnessed the previous year. Total forward sales were 3,505 at the half-year point.
The average property price also increased by 6% to £222,000, found Bovis Homes. The average price of private transactions – excluding social housing – rose by 10% to £264,000.
Chief Executive of Bovis Homes, David Ritchie, says: "The group has delivered a record number of first-half legal completions, made possible by the high quality land investments made during the last few years.
"We continue to trade well in a positive UK housing market, delivering a strong forward sales and build position on an increased number of sales outlets. As a result, we are on track to deliver our expected growth for 2015 and a further increase in return on capital employed supported by robust profit margins and improved capital turn.
"Future growth in shareholder returns is being underpinned by further disciplined investment in new consented and strategic land." 
He adds that housing production is 13% ahead of the year before and Bovis has a "strong pipeline of land"1, on track to make 40 new site purchases in 2015, mostly in the South of England, outside London.
In the first half of the year, Bovis won consent on 2,687 plots on 15 sites and is hoping to add a further 257 plots this month. It is also in the final stages of securing planning permission on four sites in Bishop's Stortford, North Wokingham, Witney and Tavistock.
The company said it would increase its interim dividend for 2015 to 13.7p, up 14% on last year.
1 http://www.telegraph.co.uk/finance/newsbysector/constructionandproperty/11720068/Bovis-Homes-hails-bright-housing-market-as-sales-climb.html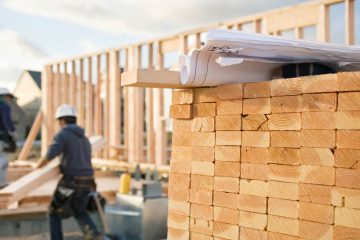 Record Sales for Bovis Homes
Bovis Homes sold a record 1,525 homes in the first six months of this year. The builder, based in Kent, …