Although many parts of the country have experienced declines in the lettings sector over the past month, some UK regions have seen record best performances in the rental market for August.
The findings from Agency Express' Property Activity Index found that the rental market experienced declines across the UK on a monthly basis, although the lettings sector remains robust year-on-year.
Traditionally, the UK rental market sees a slowdown in activity over August, and last month was no different. New listings to let dropped by 4.1% and properties let by 1.9%.
However, Agency Express' historical data shows that the decreases seen this year were considerably less than those recorded in the same month last year, when new listings fell by 13.2% and properties let by 9.2%.
Just four of the 12 regions recorded in the Property Activity Index saw a rise in new listings, while three experienced increases in the number of properties let.
August's top performing region was East Anglia, which saw growth in both new listings, at 1.1%, and properties let, at 6.1%.
A buoyant rental market was also seen in the North East, where properties let rose by 20.2%. Looking back at Agency Express' historical data, the figures seen in East Anglia and the North East were record bests for the month.
Other regions that bucked the seasonal trend include:
New listings to let  
Wales: +15.3%
South East: +3.7%
South West: +2.3%
Properties let 
London: +5.9%
South West: -0.4%
The greatest decreases in August were seen in central England. New listings to let fell by 16.2%, while the amount of properties let dropped by 9.2%. Again, the decline in new listings is lower than that recorded in 2015, when they were down by 21.7%.
Stephen Watson, the Managing Director of Agency Express, comments: "This month, the UK rentals market has seen some seasonal decline, but our data shows this to be less than in years previous. This year, we have seen more regional growth, with areas reporting their record best increases in new listings, whereas in 2015, only one region reported an increase – Wales at 3.4%. As we collate September's data, we would expect to see a spike in activity once again. Last September, new listings sat at 4.2% – this year we'd hope to see a larger increase, based in current activity."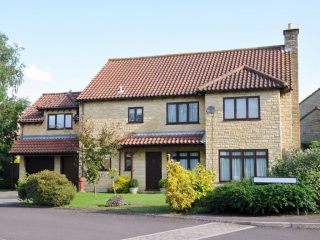 The Home Seller/Landlord Spring Clean Checklist
Spring is a busy time in both the property sales and lettings sectors. If you're selling a property or are …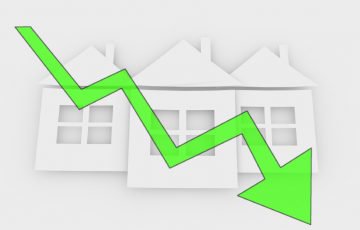 Surveyors Report a Subdued Property Market for Lettings and Sales
Surveyors reported that the property market, for both lettings and sales, was subdued at the end of last year. The …