As the Christmas season approaches, online student lettings platform StudentTenant.com highlights the growing problem of tenants – particularly students – subletting their homes through websites like Airbnb. So what can you do if your property has been sublet online?
With the high expenses of the Christmas period and students returning home to their families, many tenants are taking the opportunity to sublet their accommodation online to make up the costs of this expensive time of year.
While this might seem the perfect solution, there are many problems with subletting a property that you don't own. The majority of tenancy agreements do not permit subletting without the consent of the landlord. As a result, the landlord must be notified and it becomes their decision.
However, many students will still sublet online without speaking to their landlord. Over the past year, StudentTenant has detected an increase among landlords that have seen their property on Airbnb or a similar platform, or found that the tenant has sublet online without any prior knowledge or discussion.
Tenants are reminded that it can be extremely dangerous to let a stranger into your home, despite the simple verification process involved in setting up an Airbnb account. Your roommates, neighbours and belongings must all be considered.
In addition, there are liabilities with insurance as well, particularly if the landlord is unaware that a person who is not on the lease is staying in the property.
Airbnb gives tenants advice on how to speak to their landlord about becoming a host, and what issues need to be addressed before putting the property online. It recommends looking at the lease, speaking with neighbours, and learning the rules of the building. Although the site does offer a £600,000 Host Guarantee, it does not act as homeowner's or tenant's insurance, and has a list of limitations depending on what country the home is located in.
The Managing Director of StudentTenant, Danielle Cullen, comments: "Students can be strapped for cash, and it doesn't help during this busy season, but subletting a rental property is not the solution. Not only can it be a liability for your roommates and your belongings, but it can lead to serious insurance problems for your landlord, especially if they don't know about the person renting. It also goes against most leases, which is a breach of a legal document.
"Of course, we can sympathise with the students, but we must emphasise that it is neither a safe nor legal route to take when trying to make a few extra pounds."
So what can landlords do if their property has been sublet online?
"In the case of a landlord discovering that a tenant is subletting their rented space, there is a three-step process that needs to be addressed," she explains.
"The first is to speak directly with the tenant. It could be as simple as not understanding that the tenancy terms are being broken. If the advertisement remains active, the next step is to speak with the sub-tenants or the subletting platform in order to seek further action. Finally, if nothing changes, the landlord may only be left with legal action against the tenant, and should seek advice."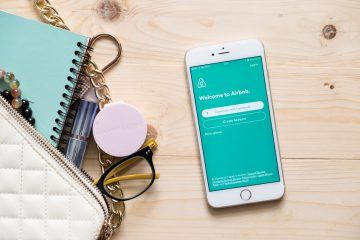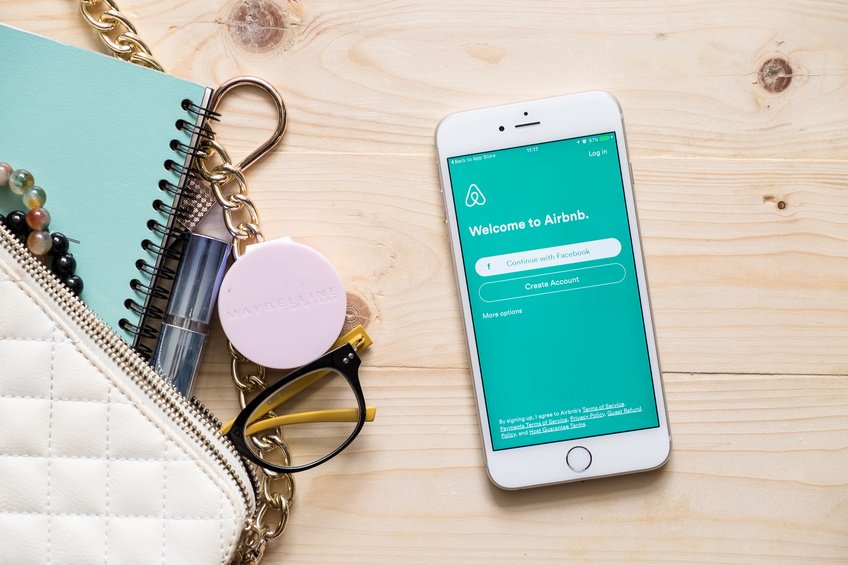 Landlords, Check Your Properties for Illegal Subletting
Imfuna, the digital inventories and inspections specialist, is urging all landlords and letting agents to check their properties for illegal …