Mortgage provider Paragon has recently launched 50 new products into the buy-to-let market. All 50 products come with less stringent qualifying criteria.
Of the new products, 44 are classified under the Paragon Mortgages brand. These products have been implemented specifically for the professional landlord and have been designed to assist even those with the most complicated needs.
The remaining six products have been launched under the Mortgage Trust brand. These products are designed to appeal to landlords on a smaller scale.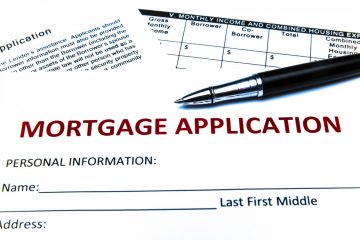 Landlords take Advantage of New Mortgages
Landlords have been encouraged by a recent announcement from specialist buy-to-let mortgage provider Paragon Mortgages. The organisation has announced the …