Figures from the Association of Residential Letting Agents (ARLA) suggest that over one in ten landlords have properties in their portfolio that fall into the lowest Energy Performance Certificate (EPC) categories. Energy performance assessments of a home will include surveying features such as carbon dioxide emissions and potential environmental impact.
The survey of 1,500 landlords could suggest a heavy future reduction in rental properties, with new incentives proposed from the Government. From 2018, any property found to have a EPC rating of less than an E will be banned from the market.
More worryingly, the same ARLA survey showed that around 36% of landlords are not aware of the energy rating of their property.[1]
Chairman of the Residential Landlords Association, Alan Ward, has called for an increase in Landlord's Energy Saving Allowance. At present, the annual tax allowance is £1,500, with Ward calling for this to be increased to £14,000. The allowance however is due to be scrapped in April 2015.
[1] http://old.lettingagenttoday.co.uk/news_features/One-in-ten-landlords-have-low-EPC-properties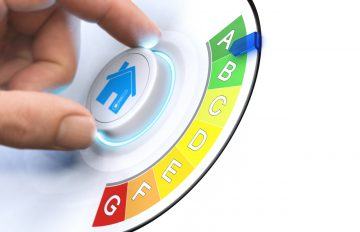 Minimum Energy Efficiency Law Delayed, But There's a Catch 
Proposed minimum energy efficiency standards have been delayed, in a move welcomed by landlords, but the delay only affects landlords …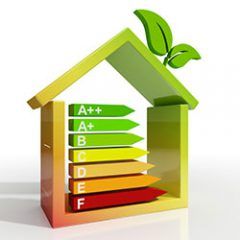 Are you a Landlord and Worried about April 2018?
You may know that in April next year, 2018, the Minimum Energy Efficiency Standards (MEES) will come into effect, meaning …