Ombudsman Services has revealed that 81% of initial complaints against estate and letting agents are rejected.
Of the 5,265 initial inquiries last year, just 19% were investigated. The firm says that the complaints not upheld were outside the terms of reference.
Just over half of complaints were about member companies, but were outside the Ombudsman Services' responsibility, including inquiries that were early, too old or lacked information. Almost half were about non-member agents. Some inquiries (2%) were requests for information and literature.
This leaves just 19% of inquiries that went to adjudication, resulting in 1,001 property complaints being upheld, an 8% increase. Only 934 complaints were resolved in 2014-15.
In 35% of these cases, there was no action. Awards and remedies resolved the remainder, with the most common financial award at £100.
Of the seemingly large amount of initial complaints, very few are taken forward and in only a fraction of these the Ombudsman Services was against the agent. When consumers complain against agents, very few succeed.
According to Ombudsman Services, the top three complaints are for valuations and surveys (42%), property management (25%) and residential managing agents (9%).
Ombudsman Services are not alone, however, in not progressing with a large proportion of initial complaints. In its latest report, The Property Ombudsman resolved 2,511 cases in 2014, after receiving an initial 16,792 inquiries. For this firm, a greater amount (85%) are rejected.
The Property Ombudsman says that this could be because the consumer has gone straight to them and has not tried to sort the complaint out with the agent personally.
Furthermore, an ombudsman cannot deal with a case that has become the subject of litigation.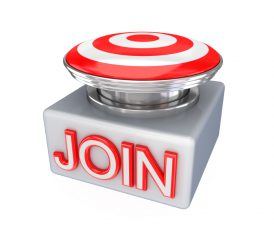 Darlington Letting Agents Facing Action for Not Belonging to Redress Scheme
Several letting agents in Darlington are facing legal action after it was discovered that they do not belong to a …