Last Monday, the National Landlords Association (NLA) organised an election discussion in Westminster, called If we get into Government… Parties Visions for the PRS [private rental sector] post 2015.
The meeting was held at Portcullis House opposite the Houses of Parliament. Speakers from the main political parties outlined their plans for the sector. The discussion focused on rent control, long-term tenancies, and the abolition of section 21 notices.
Attending was Parliamentary Under Secretary of State for Communities and Local Government, Stephen Williams MP, the Conservative Party Vice-Chairman for Local Government, Bob Neill MP, Labour's Shadow Minister for Housing, Emma Reynolds MP, and the Green Party Housing Spokesperson, Tom Chance. UKIP were invited, but did not attend.
Find out more about the event, including a live recording, here:
NLA Debate Private Rental Sector with MPs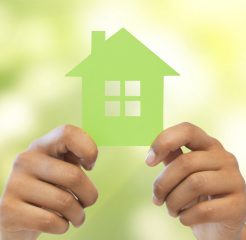 Green Party Will Abolish Letting Agent Fees
The Green Party announced in its manifesto that it would abolish letting agent fees and insurance-backed tenancy deposit schemes, if …