A new television series is set to uncover the truth about subletting.
Beginning this evening on Channel 5, 'Nightmare Tenants, Slum Landlords,' follows eviction specialists Landlord Action and various councils across Britain as they root out problem tenants and rogue landlords.
Stories
Uncovering stories such as homeowners failing to take a smooth repossession of their home and landlords who force tenants to live in unsafe and dirty conditions, the show is likely to cause debate in the market.
The first episode will follow the Bailey family, who were scammed by a fake agent going under the name of 'Jerome Baker.' After 24 hours, the family found out that no such company existed and that they had been conned.
When trying to back out of the 'agreement,' the landlord ignored them and subsequently broke into the property during the early hours to change the locks. Contacting the police, the family was told that this was a civil matter.
Susan Bailey commented that, 'it was the most awful experience that consumed our lives. He sent heavies round to warn us and broke into our property on more than one occasion, yet we were powerless to stop him. We genuinely felt like we were going mad. How could we be ignored by the authorities when something so wrong was happening?'[1] 
'Unsavoury behavior'
Founder of Landlord Action, Paul Shamplina, said, 'we've been in this business for 15 years and this series could run and run if it were to uncover all the unsavoury behavior which occurs in the buy-to-let industry. Hopefully the cases highlighted in 'Nightmare Tenants, Slum Landlords' will give a balanced view of the issues that can occur on both sides and remind landlords of the importance of through due diligence.'[1]
The six-part series will run every Wednesday on Channel 5 at 9pm.
[1] http://www.landlordtoday.co.uk/breaking-news/2015/6/new-channel-5-programme-exposes-subletting-scam?utm_content=bufferef22e&utm_medium=social&utm_source=twitter.com&utm_campaign=buffer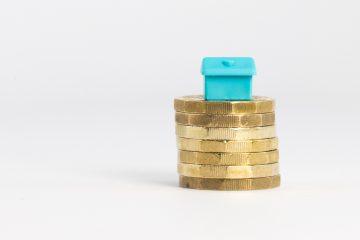 UK Lettings Market Remains Steady in June
According to recent data from the Agency Express Property Activity Index, it has been revealed that there have been increases …