New Home Counties are emerging in the south and southeast of the country, as the commuter belt grows and outperforms London in terms of house price growth.
These are the findings of the latest study by leading hybrid estate agent eMoov.co.uk, which shows that the Home Counties continue to surpass the capital where house price growth is concerned, with the average property value up by 1.69% in 2017 so far and 5.71% annually.
A slowing London market continues to lose momentum against the more affordable commuter belt surrounding it, with prices only increasing by 0.84% since the start of this year in the capital and 2.96% since the same time last year.
The average house price in London now stands at £481,345, making it continually harder for first time buyers to get onto the property ladder and more feasible to look to the commuter belt to buy their first homes, which is fuelling house price growth across the Home Counties.
In fact, recent research found that one in four young Londoners plan to leave the capital to buy their first homes.
The improvement of transport and infrastructure is helping to fuel this, by bringing the surrounding areas closer to London, which is creating new commuter hubs and opportunities for them to support the regional economy.
As a result, the traditional definition of the Home Counties has shifted and now, many consider those slightly further afield, such as Bedfordshire, Oxfordshire and Hampshire, to be part of the Home Counties.
And it's not just homebuyers that are causing this shift; high rental competition is also pushing the commuter belt further east.
So far this year
It is, in fact, one of these newer additions that has seen the highest house price growth so far this year. Since the beginning of 2017, Bedfordshire has recorded an impressive 3.69% increase, from an average value of £262,860 to £272,558, followed by Buckinghamshire (+2.87%), which rose from £394,551 to £405,865. Essex places third, with a 2.54% jump since January.
On an annual basis
The same three counties also take up the top three spaces for greatest house price growth over the past year. Essex experienced the best growth rate, of 9.89% year-on-year, seeing prices jump from an average of £275,625 to £302,881. Bedfordshire is close behind, with a 9.41% increase, followed by Buckinghamshire, where property values have risen by an average of 6.98% annually.
The most affordable
East Sussex boasts the lowest average house price across all the Home Counties, at £264,276. Although Bedfordshire and Buckinghamshire have enjoyed similar growth patterns over the past year, Bedfordshire has an average house prices more than £100,000 lower than Buckinghamshire's, making it the second most affordable of the Home Counties. It is followed by Kent (£279,529), Essex (£302,881) and Hampshire (£307,014).
Even when you factor in the cost of an annual season ticket to commute into the capital by train, homebuyers are still savings hundreds of thousands of pounds by living outside of London.
The Founder and CEO of eMoov, Russell Quirk, comments on the new research: "With London's prices still out of reach for the average person, a short jaunt to the Home Counties offers a compromise to continue making a London wage, but without paying the price of the capital's property market.
"Often, living outside of the city also translates to getting more bang for your buck, such as a garden, a car parking spot and more living space in the home."
He continues: "The rise in popularity of Bedfordshire demonstrates the continual overspill effect of the UK housing market as a whole. In London, when one borough becomes too expensive, the next best but less desirable borough is the next port of call, until that too becomes regenerated and over inflated.
"We're seeing a similar process in the Home Counties generally, whereby all are proving popular by London standards, but those that have seen stronger price growth already are now taking a back seat, whilst newer more affordable options, like Bedfordshire and Hampshire, emerge as the front runners."
He adds: "With the approaching launch of Crossrail and the proposed HS2 route, who knows how far the London commuter zone will soon stretch?"
Landlords, it may be wise to start investing in these new hotspots before prices become over inflated in those areas too.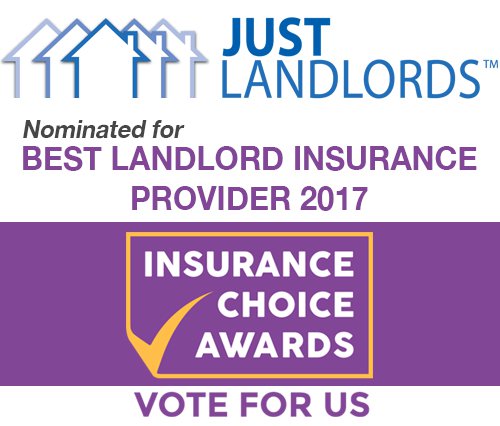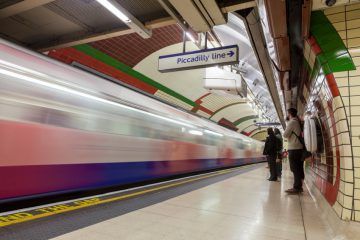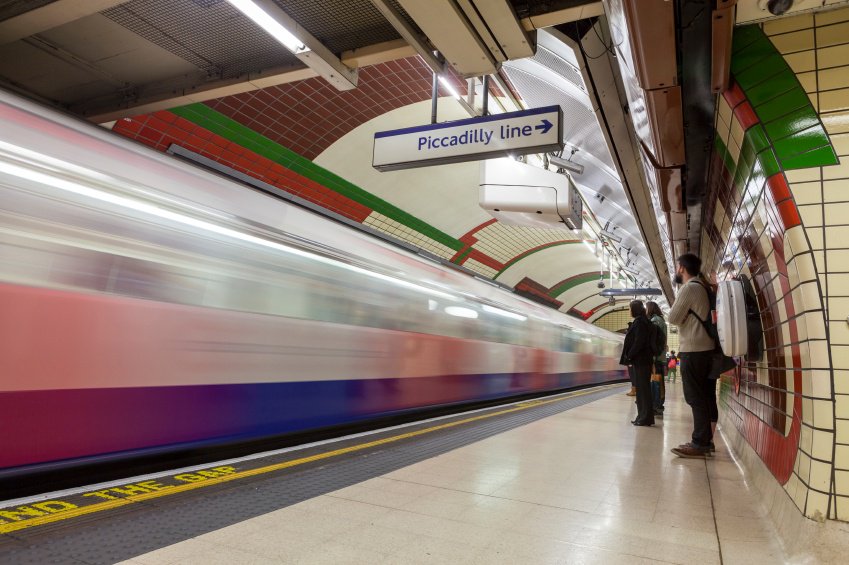 Rental Competition is Pushing London's Commuter Belt Further East
Strong rental competition from tenants looking to leave the capital is pushing London's commuter belt further east, according to the …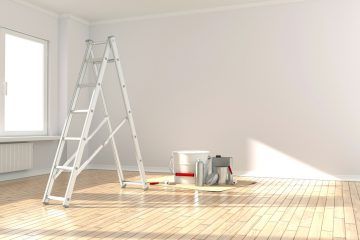 Where to Find Fixer-Upper Investment Properties in London's Commuter Belt
With London house prices holding strong, many homeowners and investors alike are looking out of the capital for better value …