Property News
Most and least affordable seaside property locations in England, Wales and Scotland
Em Morley - June 25, 2020
Estate agent comparison site GetAgent has analysed house prices in 100 seaside towns to find the most and least affordable areas to invest in a UK holiday home.
These results, looking at seaside towns across England, Wales and Scotland, found the average property price to be £264,258. This is 14% higher than the current national property price average of £232,401.
According to the results, the top 10 least affordable seaside areas are:
The Sandbanks in Poole (average house price of £619,431)
Salcombe (average house price of £602,667)
Aldeburgh (average house price of £507,143)
Lymington (average house price of (£482,071)
Dartmouth (average house price of £458,051)
Southwold (average house price of £447,855)
Padstow (average house price of £433,812),
Lyme Regis (average house price of £425,238),
Bigbury on Sea (average house price of £416,965)
Hayling Island (average house price of £400,678)
15 out of the 20 most affordable seaside towns are located in Scotland, making up eight of the top 10 most affordable. Campbeltown is the most affordable, with an average house price of £71,500. This is 69% lower than the UK average house price.
Outside of Scotland, Blackpool is the most affordable in England and Wales (£93,104), along with Newbiggin by the Sea (£99,017).
Founder and CEO of GetAgent, Colby Short, commented: "As a nation, we love to be beside the seaside, as the recent hot weather has demonstrated despite lockdown restrictions remaining in place. However, on average, the cost of living there will set you back above and beyond the wider UK average.
"It's also clear that the house price ripple effect isn't just confined to the outer boroughs of London and it's clear that as a number of seaside hotspots have increased in value, smaller neighbouring towns have also seen the benefit of this overspill in demand.
"If you can't afford to live in Padstow for example, opting for nearby Wadebridge provides the next best option and while it isn't cheap in itself, it still provides a serious property price discount in the region of fifty thousand pounds.
"Of course, this heightened demand for these 'next best' options will often cause prices to increase and so the downside to this is a reduction in affordability in the long term.
"That said, this process can come full circle and areas such as the Sandbanks that are extremely sought after at the top end of the ladder have since seen demand fall off and prices fall due to an over-inflated market.
"While these areas will always carry an air of prestige and attract a certain type of buyer, in tougher market conditions they are often the first to see the largest corrections in price as demand falls off and asking prices suffer."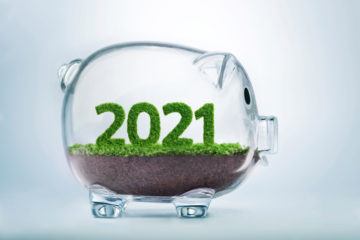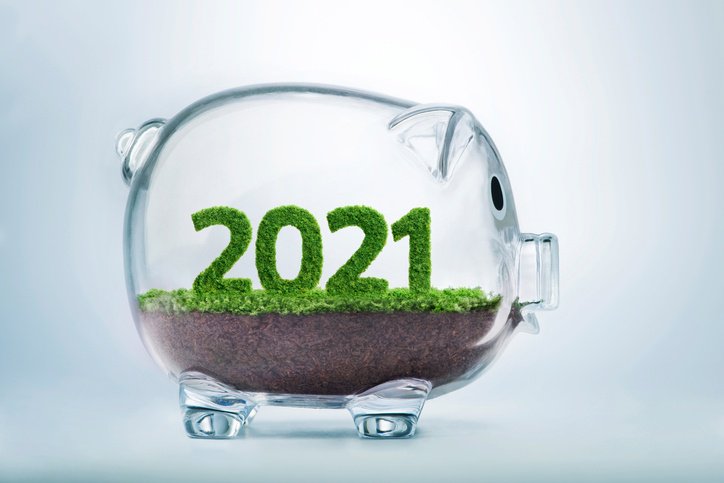 England Stamp Duty holiday set to save homebuyers £3.4bn
Over half a million homebuyers in England are set to benefit from the Stamp Duty holiday, according to the latest …