A student property portfolio based in Nottingham worth £3.25m has been purchased by Nottingham-based MS Estates, on behalf of a London-based institution.
Located in prime student rental areas in Lenton and the Arboretum, the nine multiple-occupancy properties will be home to over 50 students. In addition, the properties are expected to generate over £264,000 per year in rental incomes, with yields at around 8.1%.
Student Demand
Recent headlines suggest that the demand for student accommodation in Nottingham is at a high level. In fact, 1 in 12 homes in the city are listed in student accommodation – equivalent to 11,000 student homes.
Michael Sahota of MS Estates, said: 'We were approached by the seller of the properties directly. I think that he was a little surprised to learn what the market was like and what he could achieve.'
'We told him that we had clients who would purchase the portfolio and do so with no fuss,' he continued.[1]
Refurbishment
The seller of the nine properties has refurbished the properties during the last ten years – thus returning them to their original brickwork and finishing them to a high standard with quality fixtures and fittings.
Lucy Barlow, lettings manager at MS Estates, commented: 'This sale reflects the increasing student expectation of housing in recent years. More of them are willing to pay a premium in rent for better quality accommodation and this buyer will not only provide that in the finish of the houses but in the management of them also.'[1]
Should you be thinking of becoming a student landlord, you should consider the needs and requirements of the more modern tenant!
[1] https://www.propertyinvestortoday.co.uk/breaking-news/2017/9/luxury-student-properties-purchased-for-3-25m-in-nottingham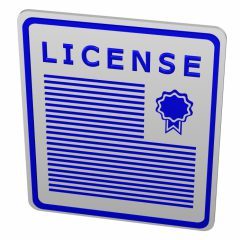 New Landlord Licensing Scheme Announced in West Nottinghamshire
Ashfield District Council has recently announced a new selective landlord licensing scheme, to be introduced in two parts of the …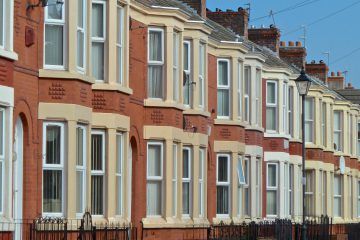 Average House Price Could Soon Hit £300,000
The average house price in England and Wales was £292,077 at the end of last year, according to the latest …