A leading UK letting agency has warned landlords over the upcoming Green Deal.
GFW Lettings has suggested that the legislation, which comes into force in April 2018, will be challenging for a number of private sector landlords.
The Green Deal
The Green Deal will see landlords legally responsible for bringing the energy efficiency of properties in their portfolio to an Energy Performance Certificate of at least an E rating or higher. This will be mandatory before any new tenancy agreements can be put into place. For existing leases, landlords will have until April 2020 to work on all necessary properties.
Undoubtedly, the change in legislation is good news for tenants, as bills will be reduced and homes will be warmer. It is thought that up to one million tenants are paying over the odds for energy bills as a result of poorly insulated homes. However, GFW are concerned about the impact of the scheme on private landlords.
GFW's operations and lettings manager Fran Mulhall said that thousands of landlords could be hit in the pocket. Mulhall commented that landlords, 'might be able to get some financial support under the Green Deal or Energy Company Obligation via their tenants' energy supplier to ensure properties meet the required standards but given that nearly half a million UK homes fail to meet the required E rating they could be hit with thousands of pounds worth of bills.[1]
She went on to warn that, 'as 10 per cent of privately rented properties currently fail to meet the new efficiency rules, this could leave many landlords with a big headache.'[2]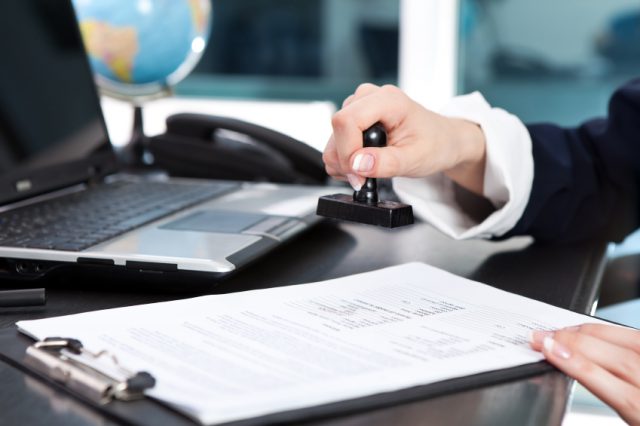 Improvements
Mulhall has also expressed her concern that some landlords will not be aware of changes in legislation which comes into affect as early as next year. She warns that, 'from April 2016, private residential landlords will not be able to unreasonably refuse consent to a tenants' request for energy efficiency improvements and must respond to any requests from a tenant in under a month. This means that if a tenant feels that their home could be a lot better insulated, landlords, by law, must make appropriate improvements.'[3]
GFW has advised landlords to make themselves familiar with the Green Deal Home Improvement Fund as in a year's time, they may be served with improvement requests from tenants.
Exemptions
Some relief can be given to landlords if they look for an exemption from the Private Rented Sector Exemptions Register. Exemptions could be granted if landlords can prove that they have carried out improvements that are cost effective, or where third party approvals have been rejected.
GFW stresses that an appropriate agent is vitally important for landlords. Mulhall notes that, 'a knowledgeable agent does so much more than manage the advertising, leasing and maintenance of a property. They must appropriately advise and support landlords across the entire lettings process-providing timely, relevant information to property owners and guiding them through any key decisions and changes to the industry.'[4]
[1-4] http://www.lettingagenttoday.co.uk/breaking-news/2015/5/letting-agency-warns-landlords-over-green-deal