An independent landlord licensing consultancy, London Property Licensing (LPL), is pleased to announce its success at the FSB London Business Awards 2017, which has been supporting and rewarding exceptional small businesses across the UK for over 40 years.
At a gala dinner and awards ceremony held last week at the Emirates Stadium, LPL was a finalist in three separate categories: the Property & Construction Business of the Year award, a category open to building and construction companies, estate agents, surveyors and architects; Professional Services Business of the Year; and Micro Business of the Year.
Since launching in 2015, the landlord licensing consultancy's website has established itself as an essential free information resource for the property industry. It provides a unique service, by mapping out the complex array of property licensing schemes across every London borough.
The LPL website is backed by an expert housing regulation consultancy service that helps landlords and letting agents achieve compliance, including a licence application handling service, which operates throughout the London region.
The Managing Director of LPL, Richard Tacagni, comments on the firm's success: "Our latest research indicates over 225,000 private rented homes in London need licensing, yet far fewer applications have been submitted. This presents a huge compliance risk to landlords and letting agents who may find themselves operating outside the law.
"By mapping out the licensing schemes across every London borough, we are increasing knowledge and awareness of the requirements, whilst offering a licence application handling service for those who require assistance."
He adds: "Driving up standards in the private rented sector is central to everything we do, and so I am delighted and humbled that the FSB has recognised our innovative business support service in this way."
Congratulations to LPL!
Remember that our friends at Just Landlords have been nominated for Best Landlord Insurance Provider at this year's Insurance Choice Awards. Vote for them by clicking the link below – you could win £1,000: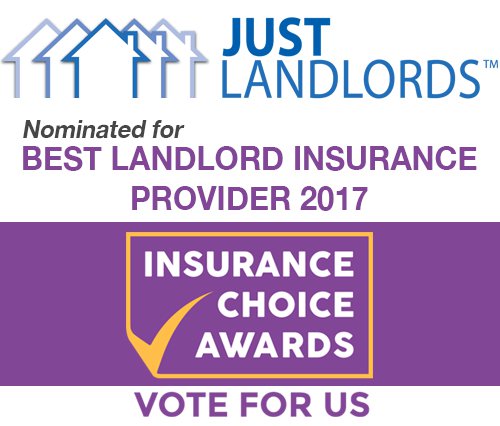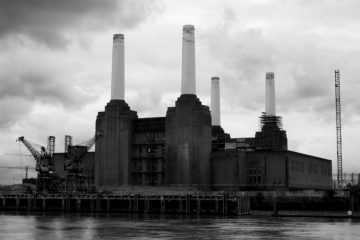 What Will Apple's Relocation Mean for the Wandsworth Property Market?
As Apple commits to relocating to the regenerated Battersea Power Station site by 2021, leading online estate agent eMoov.co.uk has …