The Department for Communities and Local Government has released an updated version of its How to Rent leaflet to take into account the Right to Rent scheme, which was introduced across England yesterday.
Landlords or their letting agents must give a copy of the leaflet to tenants before the start of a tenancy.
The updated copy informs prospective tenants that landlords and agents must now confirm their immigration status.
It explains that checks must be conducted on all people living in the property that are aged 18 or over.
Landlords and agents must make copies of identification documents and return the originals.
The leaflet states that tenants cannot rent the property if they do not provide evidence of their right to rent and that landlords must not discriminate.
The guide also provides a useful checklist for anyone searching for a rental home, offering advice for every stage of the renting process.
It includes detailed information on the following:
What to look out for before renting.
Living in a rental property.
What happens at the end of a tenancy.
What to do if things go wrong.
Tenants are reminded that landlords or agents must provide them with a copy of the How to Rent guide. It can be delivered either through a link or as a hard copy. The leaflet is here: https://www.gov.uk/government/publications/how-to-rent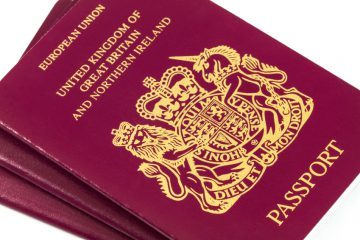 Agents Advised to Put Right to Rent Procedures in Place Within Weeks
Letting agents in England should put their Right to Rent checks procedure in place within the next six weeks, it …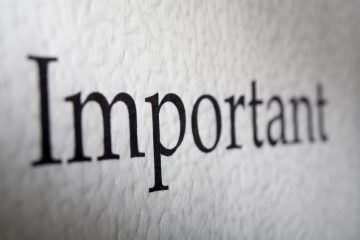 New Section 21 Notice Rules Review
If you are still not up to date with the Deregulation Act 2015, here are the main points you need …