Property News
House prices increased by 8.5% over the year to December 2020
Em Morley - February 22, 2021
The latest House Price Index published on GOV.UK by HM Land Registry looks at data for December 2020. The main highlights include:
UK average house prices increased by 8.5% over the year to December 2020
Average house prices increased over the year in England to £269,000 (8.5%), in Wales to £184,000 (10.7%), in Scotland to £163,000 (8.4%), and in Northern Ireland to £148,000 (5.3%)
The North West was the English region to see the highest annual growth in average house prices (11.2%), while London saw the lowest (3.5%)
You can read the full report on the Office for National Statistics website.
Nicky Stevenson, Managing Director at national estate agent group Fine & Country, comments: "This confirms that 2020 was the year that fundamentals came home to roost. There was no escaping a lack of space for households who suddenly found they were living on top of each other with little respite. That has powered annual growth that reached a six-year high.
"Markets don't move in straight lines and there's no doubt there will be fresh challenges this year but there's still too much pessimism around. One aspect being routinely ignored is the amount that Britons have saved during the past 12 months and the effect that will have in the real economy.
"The Bank of England's Andy Haldane revealed this month that he expects 'accidental savings' to have reached £250bn by June. This won't just make itself felt on the high street and in our travel agents. It is set to be an instrumental supporting factor for house prices this year.
"To put it in context, £250bn would fund the maximum stamp duty tax break of £15,000 on over 16.7million sales, which would be enough to cover every purchase in the UK for over 15 years. If the Chancellor does end the scheme as planned at the end of next month, it's not necessarily all over for healthy house price growth even if some sales do fall through."
Adnan Shah, founder of ethical real estate investment manager Buraq London, comments: "Festive celebrations had been put on hold in December, but it seems no one told the housing market, which saw prices soar higher than New Year's Eve fireworks.
"In hindsight, there were hints of an overheating market, with the monthly mortgage approvals cooling 103,400 in December, down slightly from 105,300 in November.
"Much of the slowdown in January had been due to buyers' fears over the stamp duty holiday ending, but the growing optimism about an extension should see house prices blossom through the spring."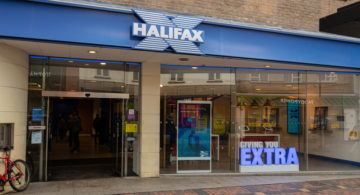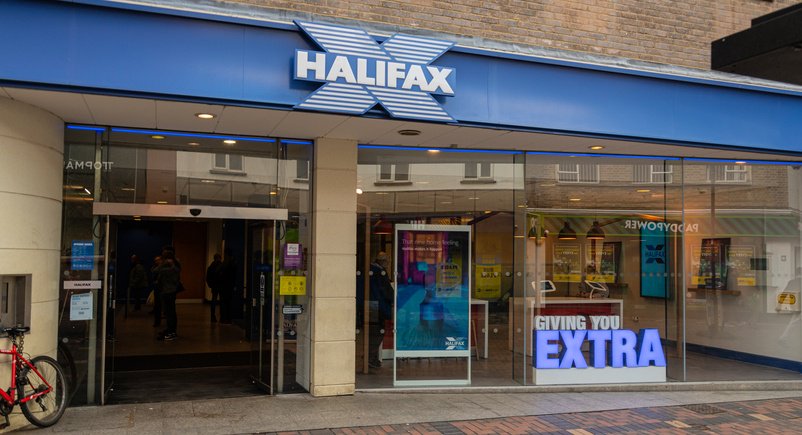 Halifax House Price Index shows house prices beginning to drop in January
The latest House Price Index from Halifax shows a slight decrease in house prices during January 2021. The highlights from …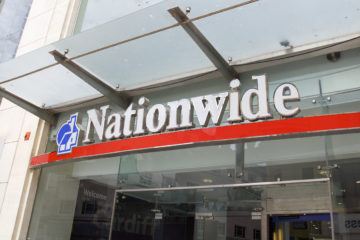 House price growth slows slightly as end to Stamp Duty holiday approaches
The January 2021 Nationwide House Price Index shows that annual house price growth has slowed for the first time in …