Property News
House price growth slows slightly as end to Stamp Duty holiday approaches
Em Morley - February 4, 2021
The January 2021 Nationwide House Price Index shows that annual house price growth has slowed for the first time in six months. This slowdown has occurred just as the end of the Stamp Duty holiday approaches.
The highlights of Nationwide's report include:
Annual house price growth has slowed to 6.4% from 7.3% in December
Prices are down 0.3% month-on-month, after taking account of seasonal factors
Homeownership has increased for the third year running
Within the report, Robert Gardner, Nationwide's Chief Economist, said: "To a large extent, the slowdown probably reflects a tapering of demand ahead of the end of the Stamp Duty holiday, which prompted many people considering a house move to bring forward their purchase. While the Stamp Duty Holiday is not due to expire until the end of March, activity would be expected to weaken well before that, given that the purchase process typically takes several months (note that our house price index is based on data at the mortgage approval stage)."
Nicky Stevenson, Managing Director at national estate agent group Fine & Country, has commented on the index results: "A predicted collapse in house price growth has failed to materialise. This was supposed to be the month that legions of buyers effectively threw in the towel and moderated their offers having been forced to remove the Stamp Duty tax break from the equation.
"Yet, despite everything, this market is still clinging firmly to strong annual price increases and this is further evidence that, while the Stamp Duty tax break was a catalyst for the mini-boom, it's not the main motivator pouring fuel on this fire.
"This isn't really that surprising. By the end of last year, the market's gains had already eroded the tax benefit of the Chancellor's scheme, which already suggested there was more going on. Those who benefit least are also those more likely to be older, with families and most in need of more space. These households are also more likely to have the money to make that move happen. They are responsible for the narrative that has characterised the past nine months.
"Continued talk of negative interest rates isn't doing anything to cool demand for mortgages either and the housing market could still have a few more surprises up its sleeve this year."
Lucy Pendleton, property expert at independent estate agents James Pendleton, comments: "Forget the mild monthly price decline, this is hardly the performance of a market in peril. The fact that most buyers agreeing purchases now will almost certainly miss out on Stamp Duty relief has barely moved the needle so there are wider factors at work here and chances are they've been cooking up a storm all along.
"Just look at what this market has weathered. After a year in which it has faced a stubborn pandemic, associated economic chaos and tightening borrowing criteria for first-time buyers, it has still surged beyond anyone's expectations. Even in London, which can swing earlier and further than other regions, the pendulum is showing a reluctance to swing to the other extreme. Achieved sales prices have softened but it hasn't been enough to send badly squeezed first-time buyers stampeding back to estate agents' windows.
"Expect low-interest rates and vaccine optimism to continue to play a commanding role in what happens over the next few months, as all eyes turn to unemployment and the end of the furlough scheme. Those buyers who are confident in their income, however, will continue to make that felt and there are still plenty of them around."
Adnan Shah, founder of ethical real estate investment manager Buraq London, comments: "A slight nudge southwards is a positive start to a year that had a lacklustre future written for it. January was arguably the sternest test of the residential market since the pandemic began. 
"The initial shutdown last year stemmed a lot of panic, whereas last month's statistics demonstrate that the residential market is actually much more willing to shrug off the sort of temporary economics that reach our ears daily than people give it credit for."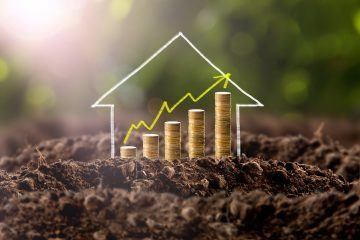 House prices increased by 8.5% over the year to December 2020
The latest House Price Index published on GOV.UK by HM Land Registry looks at data for December 2020. The main …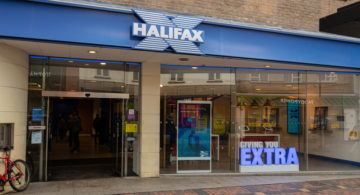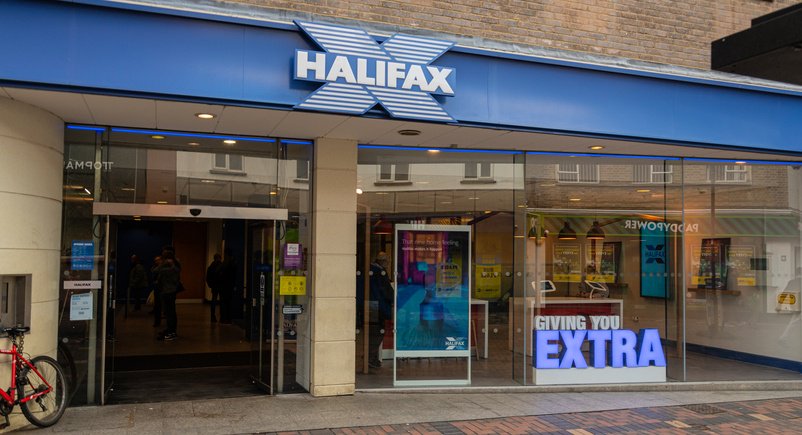 Halifax House Price Index shows house prices beginning to drop in January
The latest House Price Index from Halifax shows a slight decrease in house prices during January 2021. The highlights from …