Research from the charity Shelter seems to suggest that rising private rents are detrimental to the recovery of Britain's economy.
Ex Labour party employee Peter Jeffreys, argues that there is evidence that high rent costs are making tenants hold back on their spending on consumer goods. Instead, rising numbers of tenants are turning to costly credit in order to pay their way.
Concern
Jeffreys is concerned that rising rent is increasing the gap between costs and wages. He argues: "Coupled with falling household incomes, that means that rents are eating up even more disposable income."[1]
Jeffreys continues: "Given that there are 8.5m renters in England, and one in four Londoners, and that in the capital renters pay on average between 42% and 46% of their wage in rent, there is a strong case that a lot of potential consumer spending is being lost."[1]
Mr Jeffreys also said it was not a case of the high rents simply finding their way back into the recovering economy through landlords. As he makes clear: "The majority of landlords are individuals or couples renting out just one of two homes. Many of those landlords are using the rents to pay off their mortgages and make a small yield."[1] Jeffreys was also circumspect about the effect on the overall economy: "A huge amount of money paid in rent is not recirculating into the economy, but rather it is financing mortgage debt." [1]
Jeffreys' thoughts in full can be seen at http://blogs.lse.ac.uk/politicsandpolicy/are-high-rents-holding-back-the-recovery/
[1] http://old.lettingagenttoday.co.uk/news_features/High-rents-are-holding-back-Britains-economic-recovery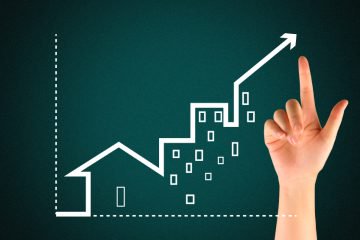 Will the Government Boost the Property Market?
The general election is firmly behind us, but it is still unknown whether the Conservative Government will boost the property …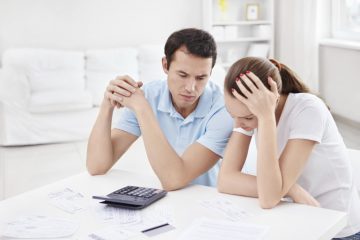 Consumer Confidence is not Strong Despite Economic Recovery
Families are not experiencing Britain's economic recovery, as the housing market lulls and household finances are still too strained to …