More first time buyers are borrowing for home purchases than buy-to-let landlords are, according to the latest Mortgage Lenders and Administrators Statistics from the Bank of England (BoE).
The report shows that 21.2% of lending for home purchases went to first time buyers in the fourth quarter (Q4) of 2018, compared to 12.5% for buy-to-let landlords. On an annual basis, both of these figures were broadly unchanged.
However, the percentage of lending to home movers dropped by 0.9 percentage points in the 12 months to Q4, to 29.7% of gross advances. On the other hand, the share of lending for remortgage was up by 1.4 percentage points higher year-on-year, at 31.1%.
Overall, the proportion of lending for home purchases (including home movers, first time buyers and buy-to-let landlords) was down by 1.0 percentage point, to 63.5%.
The outstanding value of all residential mortgages in Q4 2018 was £1,442 billion, which is up by 3.3% on the same quarter of the previous year.
The value of gross mortgage advances rose by 5.5% over the year, to reach £72.9 billion. Meanwhile, the value of new mortgage commitments (lending agreed to be advanced in the coming months) was £68.0 billion, which is 4.6% higher than in Q4 2017.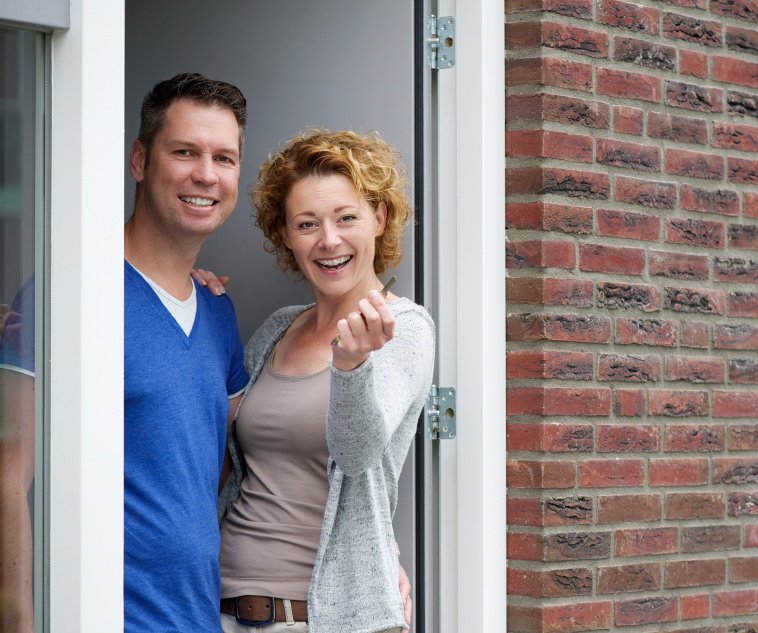 4.4% of mortgages advanced in Q4 had loan-to-value (LTV) ratios exceeding 90%, compared to just 3.8% in the same quarter of the previous year.
The proportion of high loan-to-income (LTI) lending (loans greater than four times the value of the annual income of a single buyer, or greater than three times the annual income of joint buyers) remained at 46.9% in Q4, which is its highest value since records began in Q1 2007.
The value of outstanding balances with some arrears fell slightly in Q4, to £14.4 billion. As a proportion of total balances, it remained at 1.0%.
Shaun Church, the Director at mortgage broker Private Finance, comments on the data: "The mortgage market is playing a crucial role in helping buyers make their first step onto the property ladder, with as many as one in five mortgages advanced to first time buyers in the last quarter of 2018. Affordability and deposit criteria have long been the main sticking points for new buyers. However, with high LTI lending at its highest point since 2007, and high LTV lending continuing to grow, the industry is alleviating the primary financial obstacles faced by the next generation of homeowners.
"The fact that high LTI lending now represents almost half of overall lending should not be cause for concern. Rigorous stress testing remains in place, which ensures no borrower will be granted a loan they cannot afford in the long-term. The stress testing rates applied are much higher than the likely increase in interest rates, so, even when today's low rate environment ends, borrowers should be able to afford higher repayments (assuming they haven't seen a dramatic change in their circumstances)."
He adds: "As the number of product options available to first time buyers continue to grow, borrowers must shop around to choose the right product that matches their financial needs and ambitions."