A landlord in Woking, Surrey has received a £7,000 fine and been ordered to conduct 200 hours of unpaid work after his property did not have the required House in Multiple Occupation (HMO) licence.
The rental property, owned by Pervez Akhtar, also breached fire safety regulations.
Akhtar put his tenants at risk due to the lack of safety precautions, including not having a suitable fire alarm system, Redhill Magistrates' Court was told.
The three-storey home was rented to individual tenants and therefore must have an HMO licence from the council.
Akhtar had been contacted by the council of several occasions, but did not apply for the licence. He provided the council with false tenancy agreements, meaning he could avoid licencing.
Woking Borough Council's Housing Standards Manager, Neil Coles, says: "Woking Borough Council will not tolerate the actions of private landlords who put their tenants at risk or think they can provide us with false documentation.
"They should not underestimate the seriousness of failing to comply with their legal obligations, which, as in this case, could lead to a significant fine."1
1 http://www.landlordtoday.co.uk/breaking-news/2015/5/woking-landlord-fined-%C27-000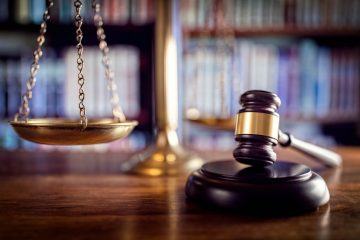 HMO Licensing: Have You Applied?
Landlords that haven't applied for the new type of HMO licence (House in Multiple Occupation), which came into force on …