On Wednesday 29th April, The Department for Work and Pensions (DWP) announced its suspension of deductions from Universal Credit payments for rent arrears, service charge arrears and council tax arrears.
Third-party deductions to a Universal Credit claimant's monthly benefits have been suspended until 10th May.
A spokesperson from the DWP has told Inside Housing: "We have received an unprecedented number of new benefit claims and have streamlined our operations to make sure people get the support they need during this time.
"As part of this, we have temporarily paused third-party deductions from [Universal Credit] – these will recommence on 10th May.
"We are in the process of explaining the changes to claimants via their online journal and to third parties, including housing providers who collect arrears via this method."
Ben Beadle, Chief Executive of the National Residential Landlords Association (NRLA), comments: "At such a difficult time the priority should be to do everything possible to prevent tenants getting into rent arrears in the first place by ensuring tenants are able to continue paying their rent in full.
"This means that the Government should ensure benefits cover the full cost of rents, end the five-week wait for the first payment of Universal Credit and pay the housing element of the Credit directly to landlords."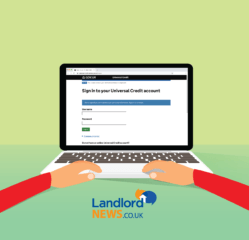 Landlords considering eviction due to lack of access to Universal Credit APAs
Landlords with tenants in receipt of Universal Credit are struggling to set up Alternative Payment Arrangements (APAs), Caridon Landlord Solutions …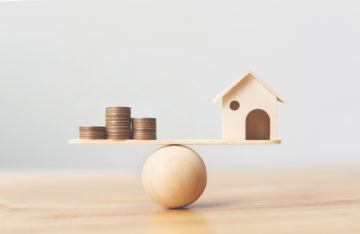 Number of households having benefits capped more than doubles during pandemic
The Department for Work and Pensions (DWP) has released the latest experimental statistics on how many households had their benefits capped …